When you set out to change your life and your world, you probably had thoughts about what that would look and feel like.  We all start a journey filled with expectations.  There is probably a part of you that imagined your journey to be easy and fast. That you would reach your destination without breaking a sweat.  Done deal.
Unfortunately, that's not what happens!  You have made the choice to change.  And it's a good choice.  Logically, you can see that making change is going to take work.  Realistically you know it's going to be a lot of work, and you think you are prepared for whatever it takes.  Then your emotions come in and you start to feel exhausted by it all.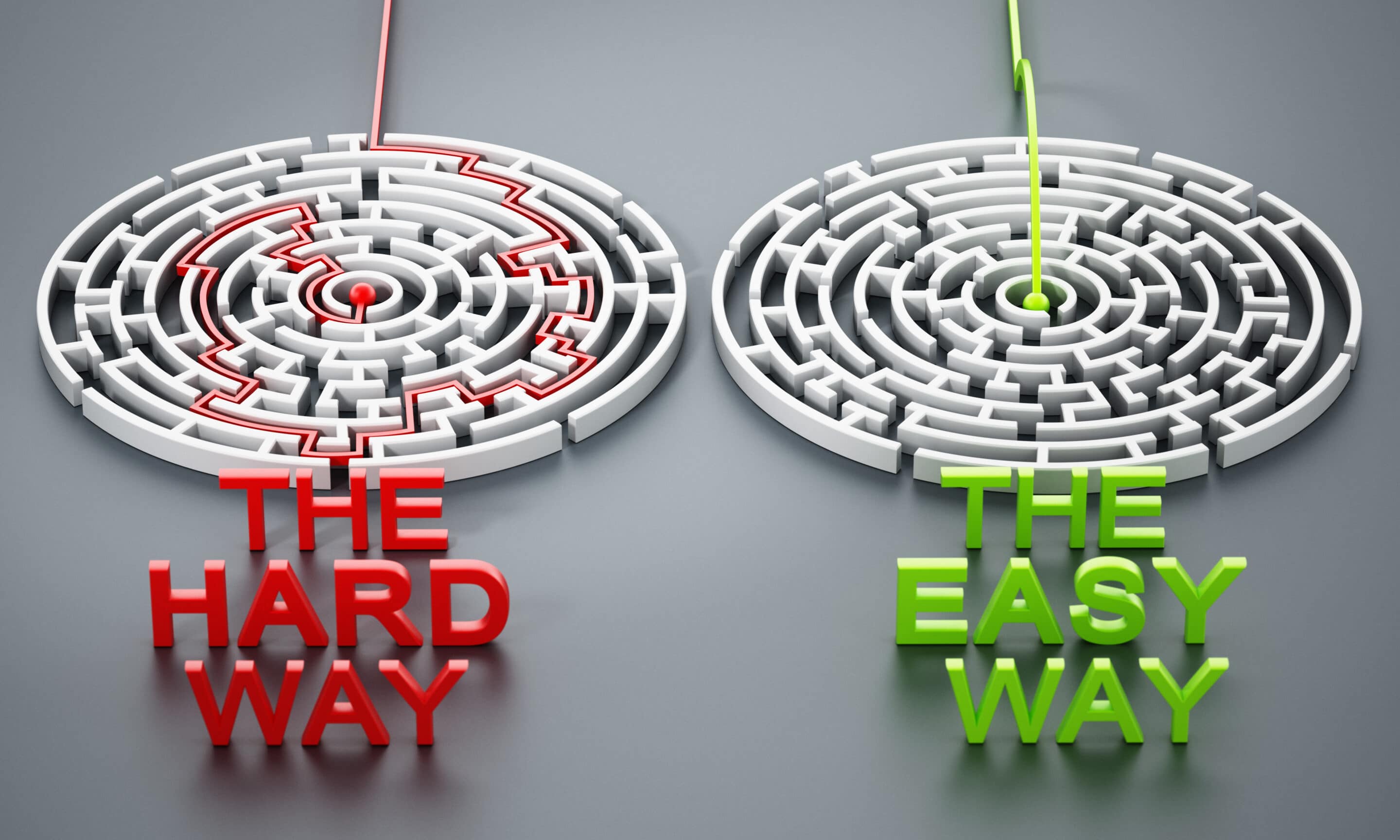 It's Not How You Imagined It
Too much information, too many choices, and way too many feelings.  Wouldn't it be easier just to stay stuck?  Of course, you know it wouldn't, that's why you chose to do something about it.  Nonetheless, you feel overwhelmed with it all.  How do you navigate everything you are going through during the transformational process? You know that going back is no good, and going forward seems like it's too hard. You may not like the answer, but the solution is to keep going! On the other side of chaos are your dreams and success.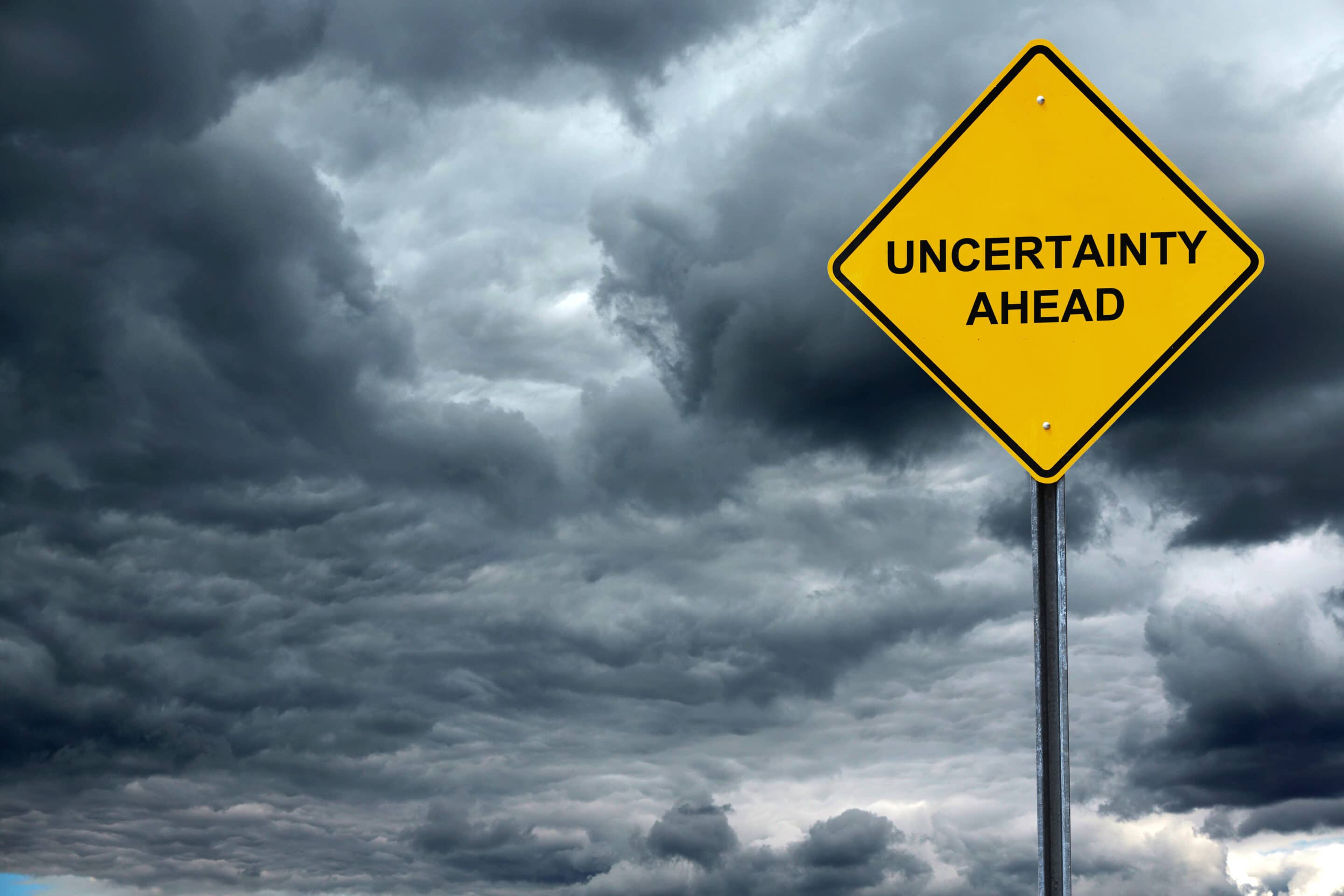 Uncertainty
Trust me, as the process goes on, you will start to change.  You will see that what you originally thought was going to be your destination isn't really your destination at all. The process can be confusing, no doubt.Yet, the uncertainty of it all is where the transformation occurs.    
Change is hard.  You will get frustrated, angry, upset, and confused. And here is the good part…in between all of that, you will feel the freedom growing within you.  You will know that you are doing what is right for you and for your life.  You will transform into the person you were meant to become.  The results are worth it in the end.  The freedom grows, the confusion shrinks, and then, you find in yourself the answers to the questions you have been asking.
Trust
I will be your guide.  I'll hold your hand through the process, and support you in trusting yourself.  As you move forward in your journey, you will realize that where you thought you wanted to go, may not be where you end up in the end, and you will be satisfied with that.  You don't decide with your logical mind where to go, you find the place within you that innately knows, and you listen to it.
Does this sound like the kind of support you have been looking to find?  If so, please reach out and make an appointment with me.