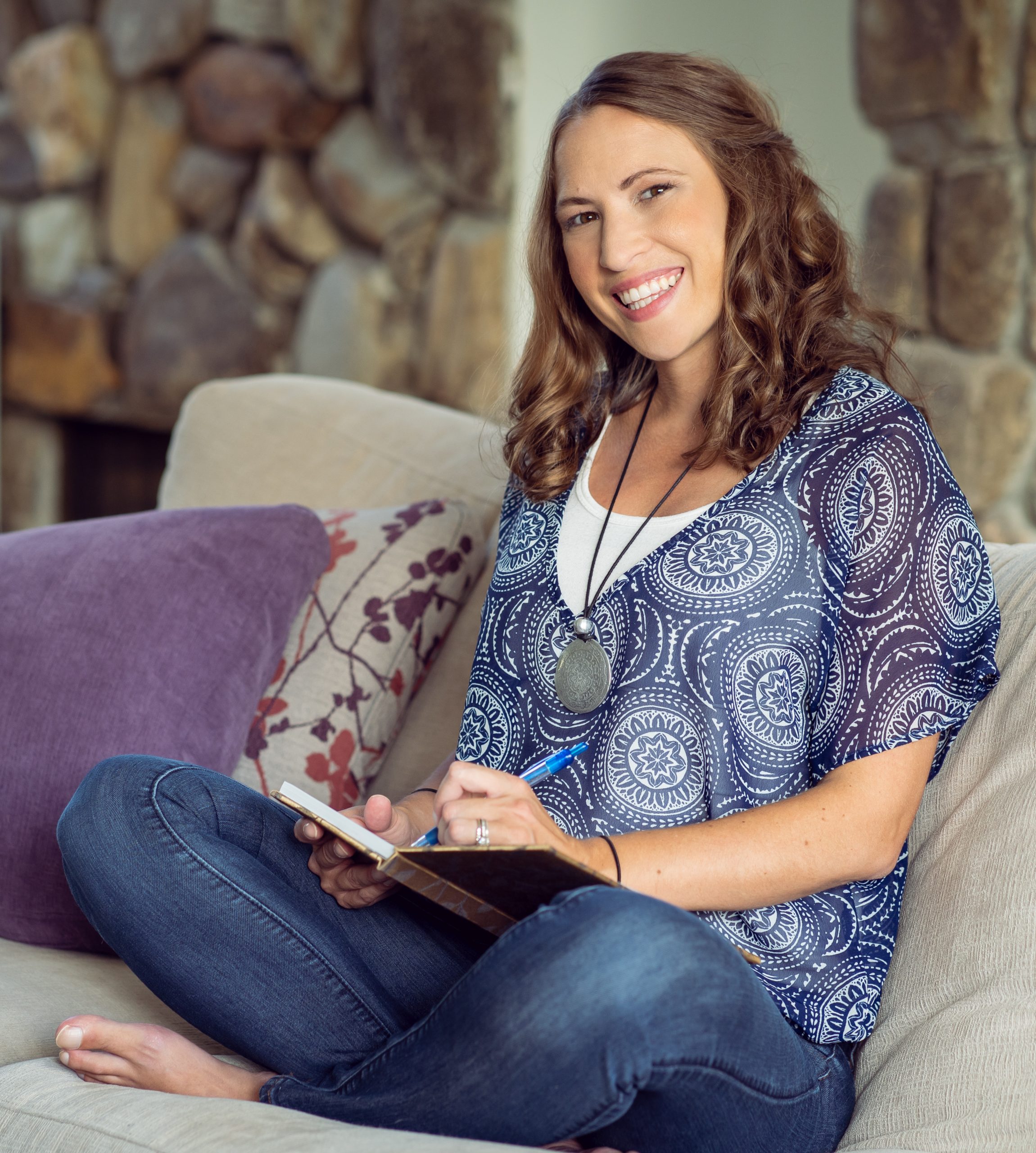 6851 Giralda Circle
Boca Raton, FL 33433
HELLO, THERE!
Hi, I'm Shaina. I look forward to hearing from you
Your life is not defined by your pain and struggles.  It is time to take back your power.  Together we can achieve more than where you are currently stationed in life. Are you ready to experience connection, confidence, and deep fulfillment?
Get in touch with Mindful Reflections today by calling 561-223-1524 or completing the form below.
Newsletter
Subscribe for Updates
and Tips
When you set out to change your life and your world, you probably had thoughts about what that would look and feel like.  We all start a journey filled with expectations.  There is probably a part of you that imagined your journey to be easy and fast. That you would...
Want to Schedule an Appointment?
6851 Giralda Circle
Boca Raton, FL 33433
561-223-1524
©2021 Mindful Reflections