Stressed, Overwhelmed, Exhausted, and Isolated
AS A NEW MOM YOU'RE FEELING IT ALL!
You knew having a baby and motherhood was going to be tough, but you never imagined it would be like this. 
→ You're not sleeping full nights
→ You spend every waking moment making sure the little life you brought into this world is safe, satisfied, and loved, with no time for yourself
→ You frequently compare yourself to other mothers who seem to be rocking motherhood in a way that you aren't 
→ You are constantly wondering if you are doing this motherhood thing right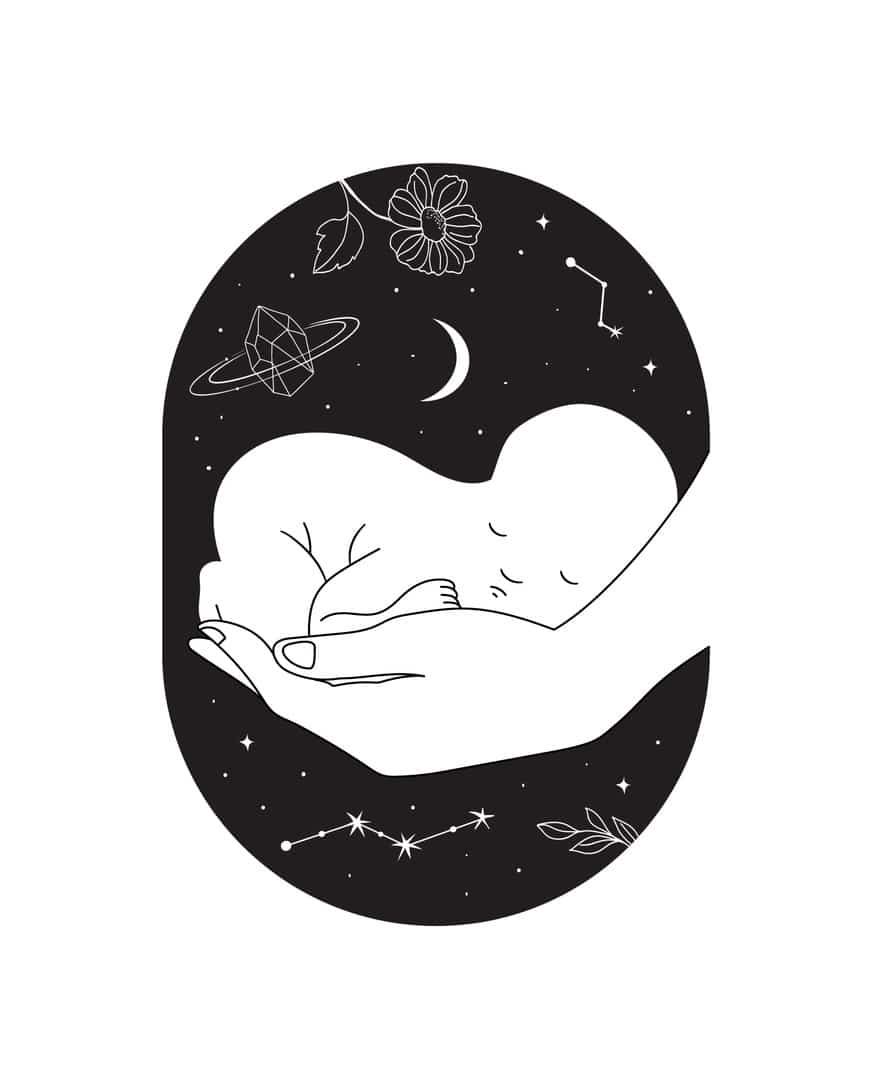 So many aspects of your life have changed, and it's not easy navigating it all.
Adjusting to this new life and healing your body takes time, but who has time?  With everything that is going on your emotions are in overdrive, making this transition that much more unnerving.
YOUR POSTPARTUM COACH IS HERE TO HELP
With Mindful Mama's help you can redefine how you view this new chapter in your life, and ultimately overcome the struggle that comes with motherhood.
We support and empower you to find yourself and your passion, while simultaneously learning tips and tricks to manage the guilt, time challenges, and frustration that often arise when trying to juggle it all. This in turn will help you be a more present mother and fulfill your life aspirations.
HELPING YOU FIND YOUR MINDFUL MAMA
I created Mindful Mama™, a six week intensive experience, to support you during this trying time in your life.  You will be able to process the difficult emotions that come with being a new mom, and create a life and routine that jives with your lifestyle, all while connecting with other like minded mamas.  Mindful Mama is here to help you feel more confident in your abilities as a mother, more fulfilled in all areas of your life, and more connected to family, friends and most importantly, YOU.
Many people have the mentality that you can't successfully balance motherhood and taking care of yourself.
I had a similar mindset after I had my oldest son. I struggled for way longer than I had to because I thought that's just how it is when you're a new mom.  However, the biggest issue with that way of thinking, is that it keeps you stuck.
Yes, motherhood is busy, but something I know all too well is that if you do not take care of yourself everything else in your life suffers.    It is time to shift how you see being a working mom and that starts with you taking this first step and remembering yourself and your passion.
Join me on this six week journey to discover the greatest version of you.
Together we will carve out your unique path so that you feel confident to make the changes needed to transform your life, both personally and professionally.  Choose from three different paths, Soul, Harmony, or Release, each providing something slightly different, but all providing a transformational experience that fits with your lifestyle.
WHAT GOES INTO MINDFUL MAMA

Being a new mom comes with its fair share of challenges. It's common to feel unmotivated, guilty, shame, and overwhelm when trying to juggle everything. The specialized strategies we use during our 1:1 time together will help you work through what's behind the struggle and inspire you to take action towards greatness. 
Empowerment & Accountablity
Isolating and feeling like you are alone in your struggle as a new mom only perpetuates the challenges you are facing.  It's time to come together and ROAR (Recenter, Overcome, Accountability, and Relationships)! Change does not happen without relationship or collaboration, so let's build each other up and empower each other towards balance.
Taking care of yourself is essential in cultivating balance in your life.  However, when you are a new mom you often get put on the back burner.  Many people know that adding themselves into the equation is important, but it is often the last thing they think about on a day to day basis.  That is why in our Lifestyle Workshops we give you the time to discover your interests and passions in a way that jives with your body, mind, and soul.  We bring in experts from a variety of fields to give you hands on experiences, as well as tips and tricks to help you start living your best life, and put you back into the equation.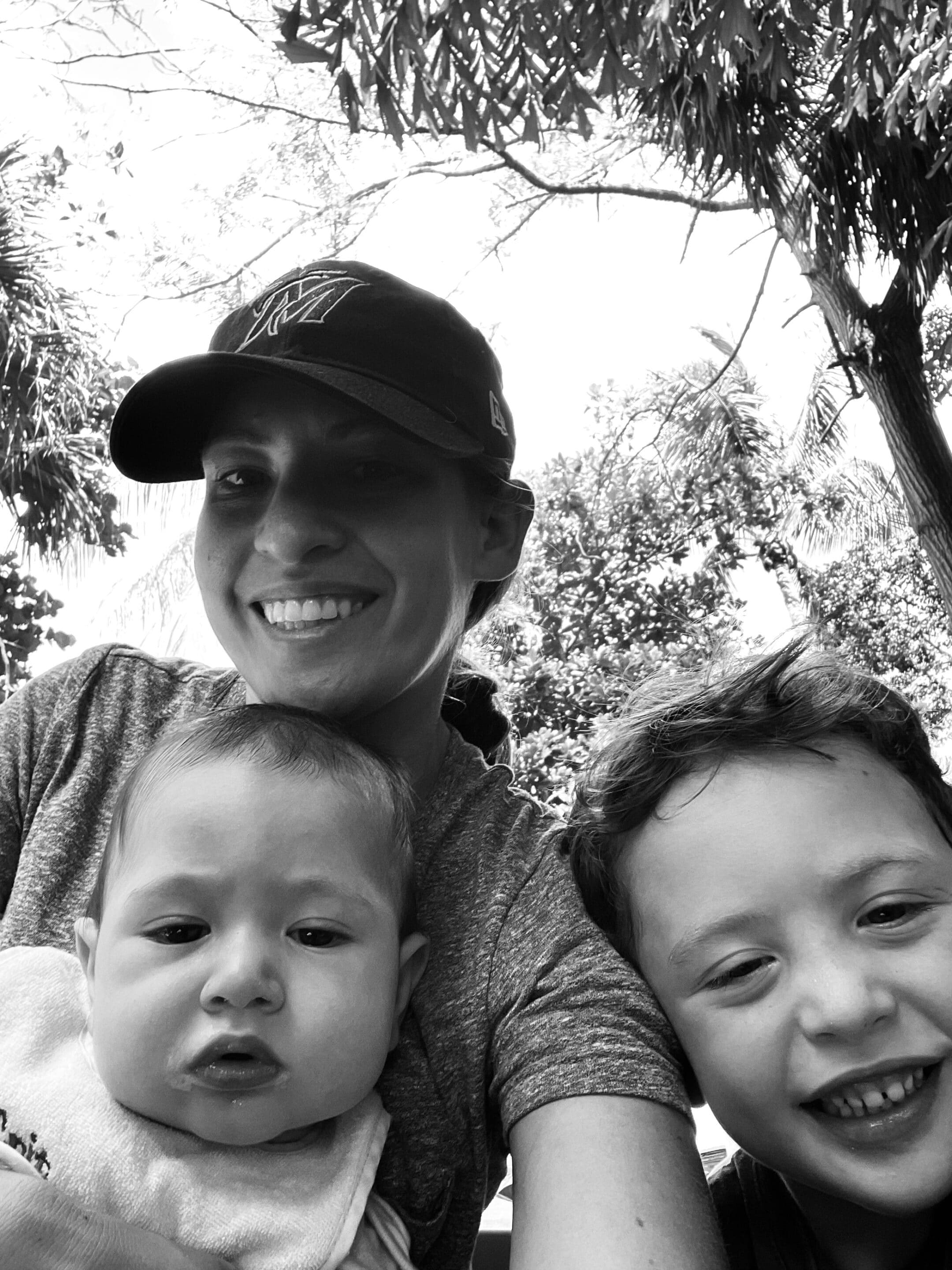 MINDFUL MAMA IS RIGHT FOR YOU IF…
→ You are a mom with an infant, who is going back or has recently gone back to work
→ You are dedicated and ready to invest in yourself and your well-being 
→ You are ready to commit to working on yourself for six intensive weeks
→ You are looking for a way to integrate motherhood and your career aspirations 
→ You want to engage in healthier habits, increase self-compassion, and feel more in control of your life 
→ You want to feel successful in ALL areas of your life
→ You are ready to work with a professional who sees you and your promise, and strives to help you build a life in which you have always wanted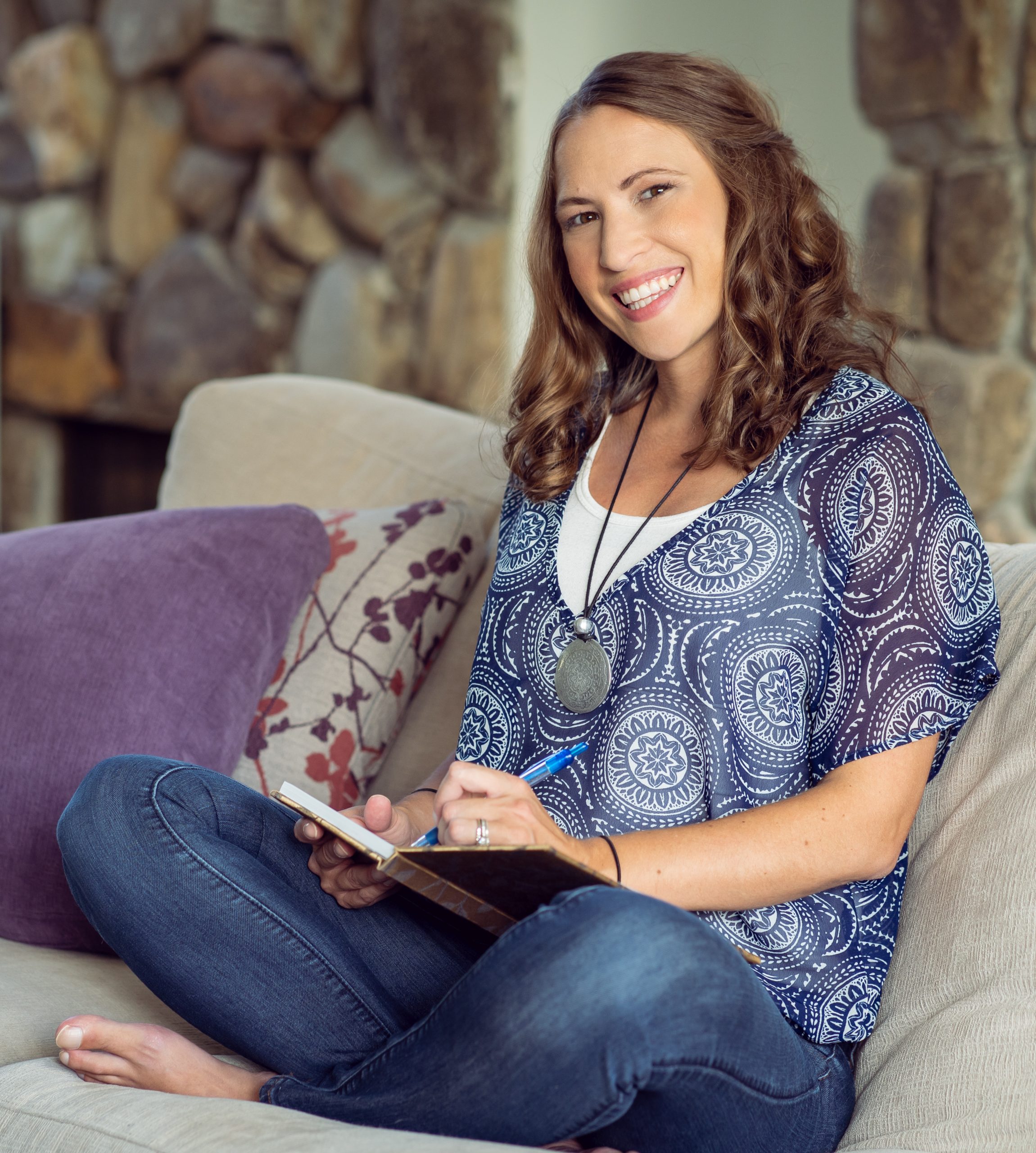 You May Still Have Concerns About Birth Trauma Therapy…
Does treatment mean I need medication for postpartum depression or anxiety?

Medication is a viable treatment option, but it's based in part on individual preference. We will discuss options so that you feel comfortable in whatever treatment you are receiving. Medication is not my specialty, so if that's something you'd like to try, I will refer you to someone who can help.
How do I know my symptoms are not just the baby blues?

Therapy isn't just for diagnosable postpartum issues. My focus isn't your diagnosis, it's making sure you get the help you need. If you're a mom who feels like you aren't at your best, therapy could be beneficial to you. I'd love to understand what you're struggling with and work with you to overcome the obstacles you're facing.
Will counseling help me feel like myself again?

I know things seem hard right now. Being a new mom is difficult, and sometimes, it can feel like these overwhelming emotions will never fade—but this isn't permanent. Don't let the fear, sadness, and sense of powerlessness stop you from experiencing the positive benefits of therapy. With the right tools and support, you can absolutely feel like yourself again.
Newsletter
Subscribe for Updates
and Tips
Want to Schedule an Appointment?
Shaina Feingold, LCSW
6919 SW 18th St.
Suite C217
Boca Raton, FL 33433
561-223-1524
©2023 Mindful Reflections