IT'S TIME TO FEEL
MINDFULLY BALANCED
 IT'S TIME TO FEEL
MINDFULLY BALANCED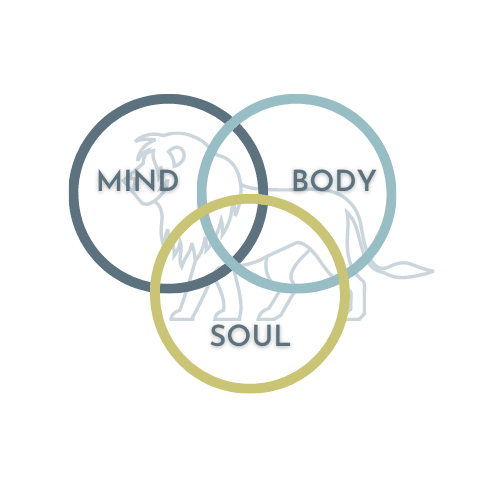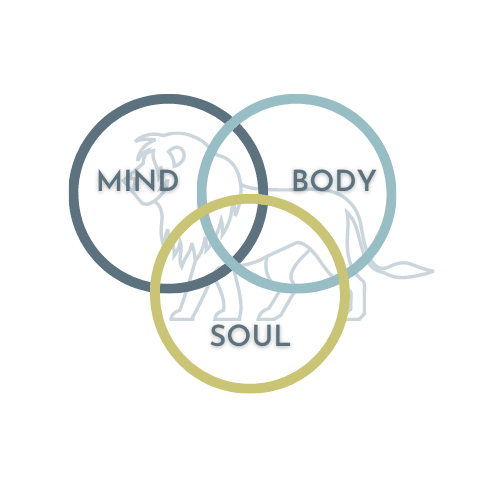 MIND | BODY | SOUL
You find yourself feeling stressed, burned out, unfulfilled, and isolated. You work hard to appear like you have it all together, but lately that facade is becoming more and more difficult to maintain. You feel pressure from yourself as well as from others to be the best, yet no matter how hard you try, it never seems to be enough. The tragedy of it all is that in the process of trying to cope with life's demands, you've neglected to take care of yourself.
Life can be overwhelming at times. You didn't necessarily forget about yourself on purpose.  Life got busy! That's why we created Mindfully Balanced™, a six week intensive experience, so you can find yourself again and start winning at the game of life. With our help, you can feel more confident in your abilities, more fulfilled at work and home and more connected to family, friends and most importantly, YOU.
◊ I don't have time
◊ There aren't enough hours in the day to take care of myself the way I should
◊ True balance doesn't really exist 
SOUND FAMILIAR? The biggest issue with that way of thinking, is that it keeps you stuck.  Balance is a challenge for sure, but when your definition changes, then so does your mindset and what you see as possible, including time. 
You are 100% correct, when you wear five-hundred hats, it is next to impossible to do everything at your best at the exact same time.  However, why does that have to be the definition of balance? It is time to overcome the notion that balance is wearing those hats perfectly all the time. Through Mindfully Balanced™ we help redefine how you view balance, and work with your lifestyle to make the changes needed to transform your life, personally and professionally.  
WHAT GOES INTO BEING MINDFULLY BALANCED?

We all have blocks that get in our way, keeping us stuck in mediocrity, leading us to feel unmotivated and frustrated.  Our work 1:1 will help you to get past those blocks, so you can start living your best life.  The specialized strategies we use during our time together will help you get to the bottom of the struggle and inspire you to take action towards greatness. 
Empowerment & Accountablity
Isolating and feeling like you are alone in your struggle towards greatness only perpetuates the challenges you are facing.  It's time to come together and ROAR (Recenter, Overcome, Accountability, and Relationships)! Change does not happen without relationship or collaboration, so let's build each other up and empower each other towards balance.
Taking care of yourself is essential in cultivating balance in your life.  However, we understand that finding the time to engage in self care is not always easy.  That is why in our Lifestyle Workshops you will discover a variety of tips and practices that jive with your body and soul.  Many people know that incorporating self care is important, but it is often the last thing they engage in when it comes to wellness.  Just remember if you don't take time for wellness you will be forced to take time for your illness.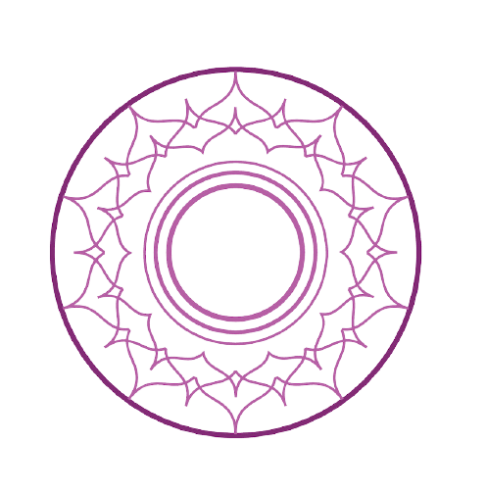 MINDFULLY BALANCED IS RIGHT FOR YOU IF…
You are dedicated and ready to invest in yourself and your well-being 
You are ready to commit to working on yourself with 1:1 and peer support for six intensive weeks
You are looking for a new way to find relief and optimize your potential 
You want to engage in healthier habits, increase self-compassion, and feel more in control of your life 
You want to feel successful in ALL areas of your life
You are ready work with a professional who sees you and your promise, and strives to help you build a life in which you have always wanted
Newsletter
Subscribe for Updates
and Tips
When you set out to change your life and your world, you probably had thoughts about what that would look and feel like.  We all start a journey filled with expectations.  There is probably a part of you that imagined your journey to be easy and fast. That you would...
Want to Schedule an Appointment?
6851 Giralda Circle
Boca Raton, FL 33433
561-223-1524
©2021 Mindful Reflections