"To the working mama: You may have days when you choose motherhood over your career, and that is okay. You may have days when you choose your career over your kids, and that's okay too,"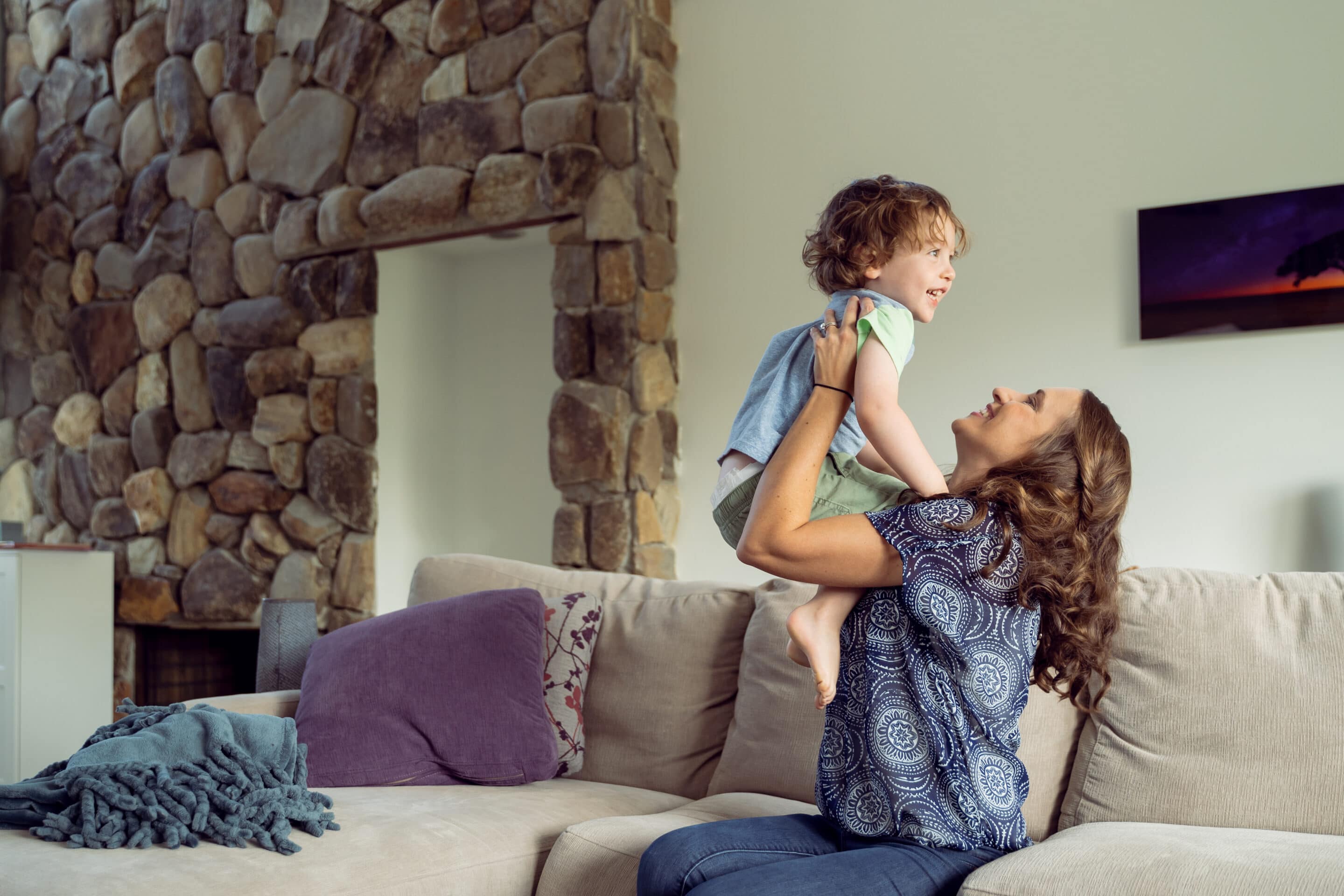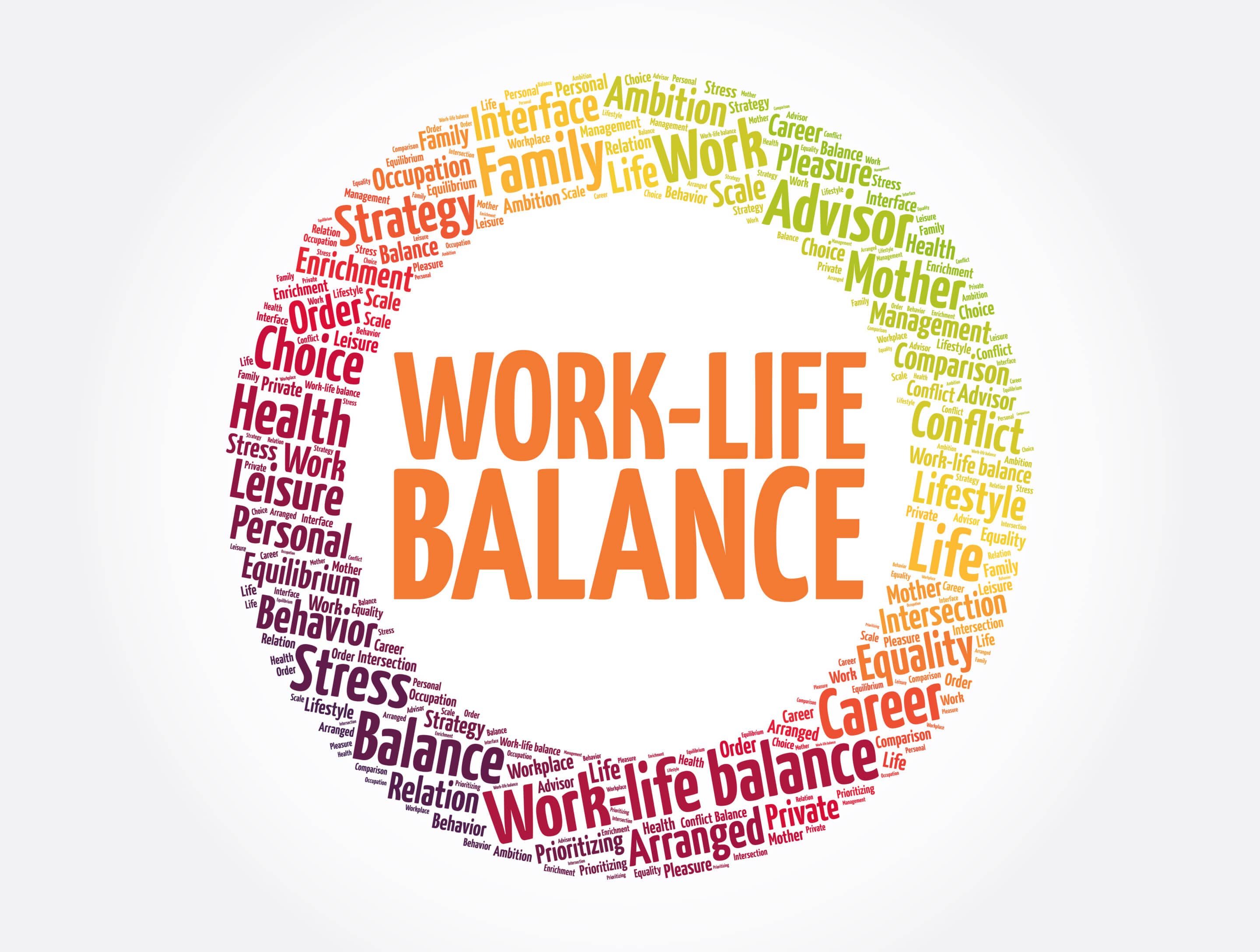 Are you a mother with a demanding career trying to find work-life balance?
Has your work performance been suffering?

Have you been feeling like a lousy mother because you haven't been able to be fully present?
You're feeling the pressure at work and at home, and it has become increasingly overwhelming.  You love what you do, and you don't want to give it up, but lately you have been feeling burned out. This in turn has impacted your ability to do your job well, as well as your relationship with your family and friends.  You come home from work feeling frustrated, disconnected, and irritable, and you're tired of it. 
Furthermore, at work you are constantly distracted, leading to a decline in your performance. You hate feeling mediocre, which has never been acceptable to you.  You want nothing more than to feel like you are succeeding in all areas of your life.  While you are going through the motions, being there for your family and going to work, something is missing.  Your confidence and self worth have taken a huge hit, which makes you constantly feel like a failure. The balance you thought you had at one point, is no longer.  
All you want is to feel fulfilled and successful in your career, have work-life balance, and be emotionally present with your family and friends.  With our Mindset Coaching Program all of that is possible. 
The Burnout You're Experiencing Is Common
Sometimes it can feel isolating being a working mother.  Particularly, when you hide behind the mask, making it seem like everything is great.  Keeping your true feelings hidden can be an overwhelming experience.  However, you are not alone.  According to a study by Bonnier Custom Insights, 55% of working mothers have felt overwhelmed over the last year, which has greatly affected their productivity at work and at home. 
As a working mother, I know that feeling all too well.  It can be challenging juggling the demands of a full time career and also being emotionally present for my children.  Many mothers suffer in silence because they don't think anyone will understand, or experiencing that overwhelm is viewed as weakness, particularly in the professional world. 
At Mindful Reflections we know reaching out for support is tough.  However, we also know that the successes people experience, both personally and professionally, when they get that support, is immeasurable.  It is possible to perform at your highest level, and feel balanced in your life.  The tailored strategies we use at Mindful Reflections can help you get there. 
Mindset Coaching Can Help You Get Where You Want To Go
At Mindful Reflections we know what it's like to see a coach who believes they know best, and doesn't take your experiences into account.  That is not how we work.  You are ultimately the expert in your own life. We help you learn to trust your own capabilities and use your innate skill set to get you where you want to go, both personally and professionally.     
Finding the ultimate balance in your life and reaching your full potential is what Mindful Reflections is all about.  We help you get out of your own way, so that you can achieve the goals you have set for yourself and your life.  With our speciality programs and the innovative way in which we provide services your potential is just waiting to be discovered!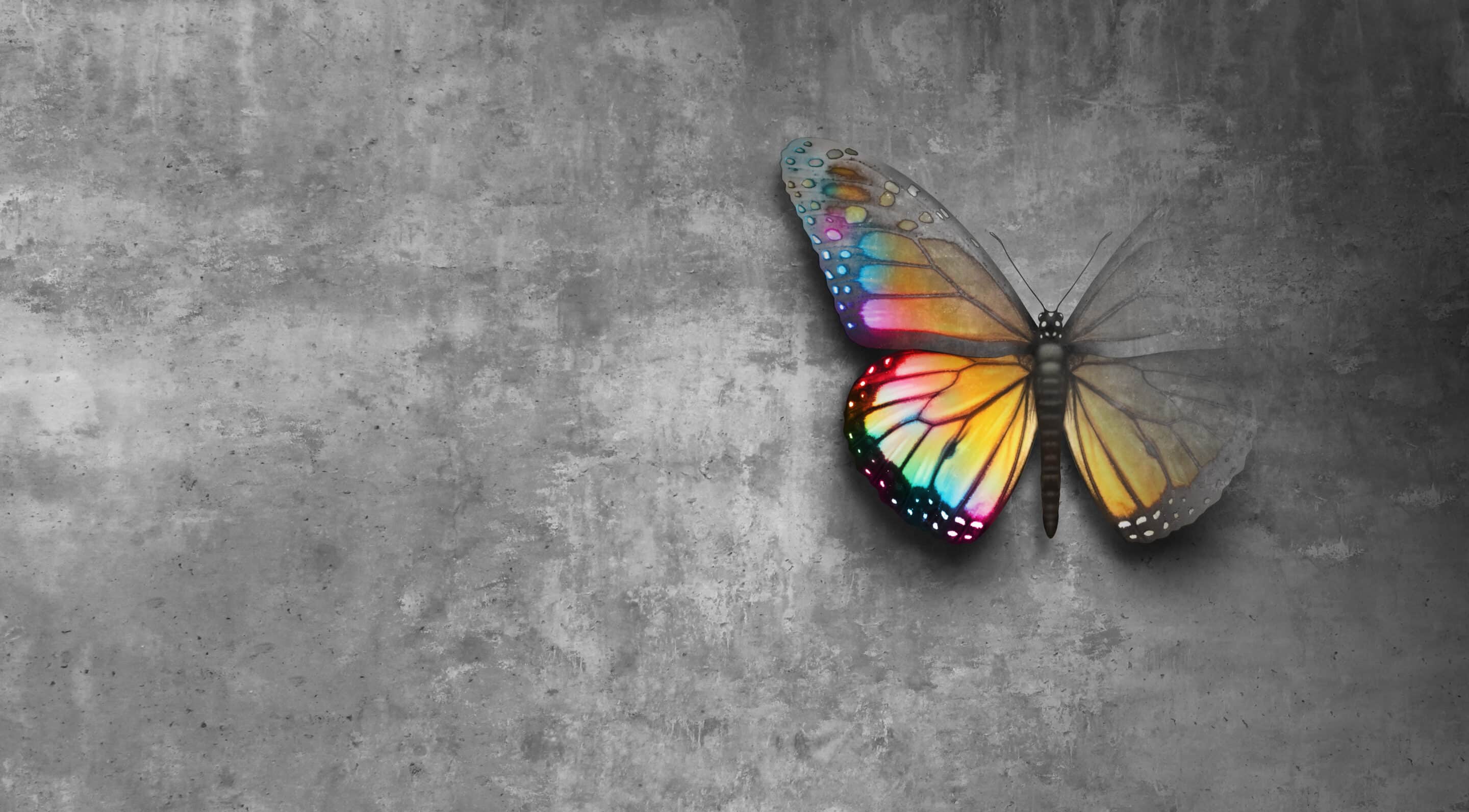 You're intrigued, but still have some questions. Below are the answers to some common questions.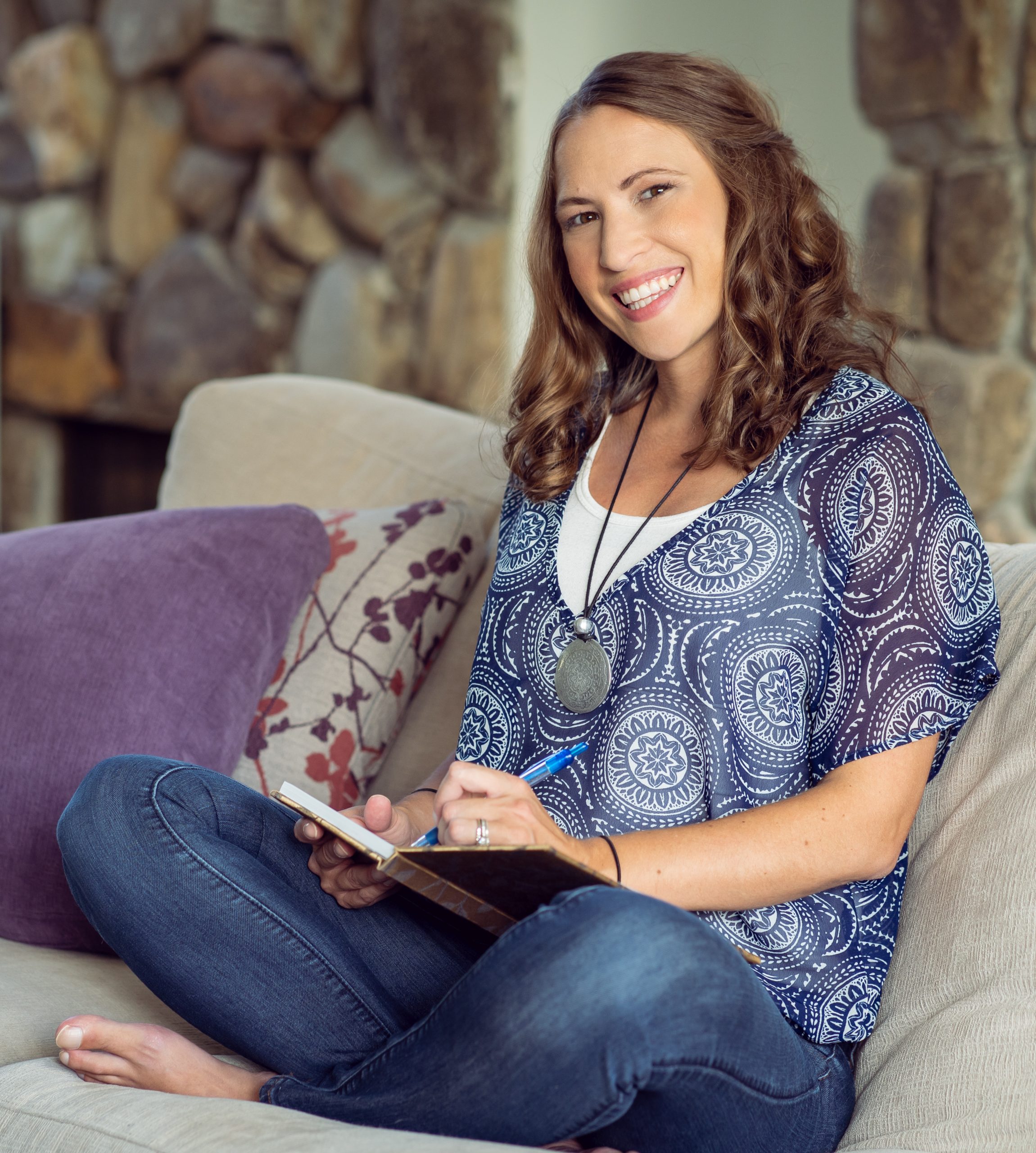 Common Questions About Mindful Mama
How will Mindful Mama help?

Mindful Mama is different than most coaching programs out there.  It is not just 1:1 or groups.  You will get a "whole-listic" experience. We combine a variety of innovative strategies and techniques to help you truly get to the bottom of your struggles, and build connection with like minded mothers while you do it.  Transformation does not happen in a vaccum.  We need others, especially during these challenging times, who elevate and inspire you, leading you to bigger, deeper and longer lasting results.
Is a Postpartum Coach right for me?

Pregnancy, giving birth, and then navigating parenthood can be traumatic at times and even when you have a strong support system it can still leave you feeling overwhelmed and isolated.  If you are ready to invest in yourself and your success as a working mom then postpartum coaching is for you.  You will have the option to work through the struggle 1:1 with a licensed provider, meet other like minded moms, and learn tips and tools to overcome many of the obstacles moms face with an infant.  We want you to know that our coaching program is intense, but when your life starts to shift you will appreciate the challenge. 
How much time will Mindful Mama require each week?

As a mom with infant time can be hard to come by, which is why Mindful Mama offers 3 different tracks so you can choose the option that fits best with your busy schedule.  At Mindful Reflections we believe that time isn't the component that should get in your way of deep transformation.  Depending on the track you choose, the time commitment changes.  On average the time commitment is about an hour or two a week.  It all depends on you and the progress you want to see.  
Mindset Coaching Can Help You Achieve Work-Life Balance
At Mindful Reflections we seek to get you where you want to go.  Through our 8 Pillars of Healing, we work with you to identify the barriers you are experiencing and help you overcome them, so you can feel confident and fulfilled in your career and as a mother.
Newsletter
Subscribe for Updates
and Tips
When you set out to change your life and your world, you probably had thoughts about what that would look and feel like.  We all start a journey filled with expectations.  There is probably a part of you that imagined your journey to be easy and fast. That you would...
Want to Schedule an Appointment?
6851 Giralda Circle
Boca Raton, FL 33433
561-223-1524
©2021 Mindful Reflections