"There is no such thing as a life without mistakes. Sometimes those mistakes make the biggest successes" -Shaina Feingold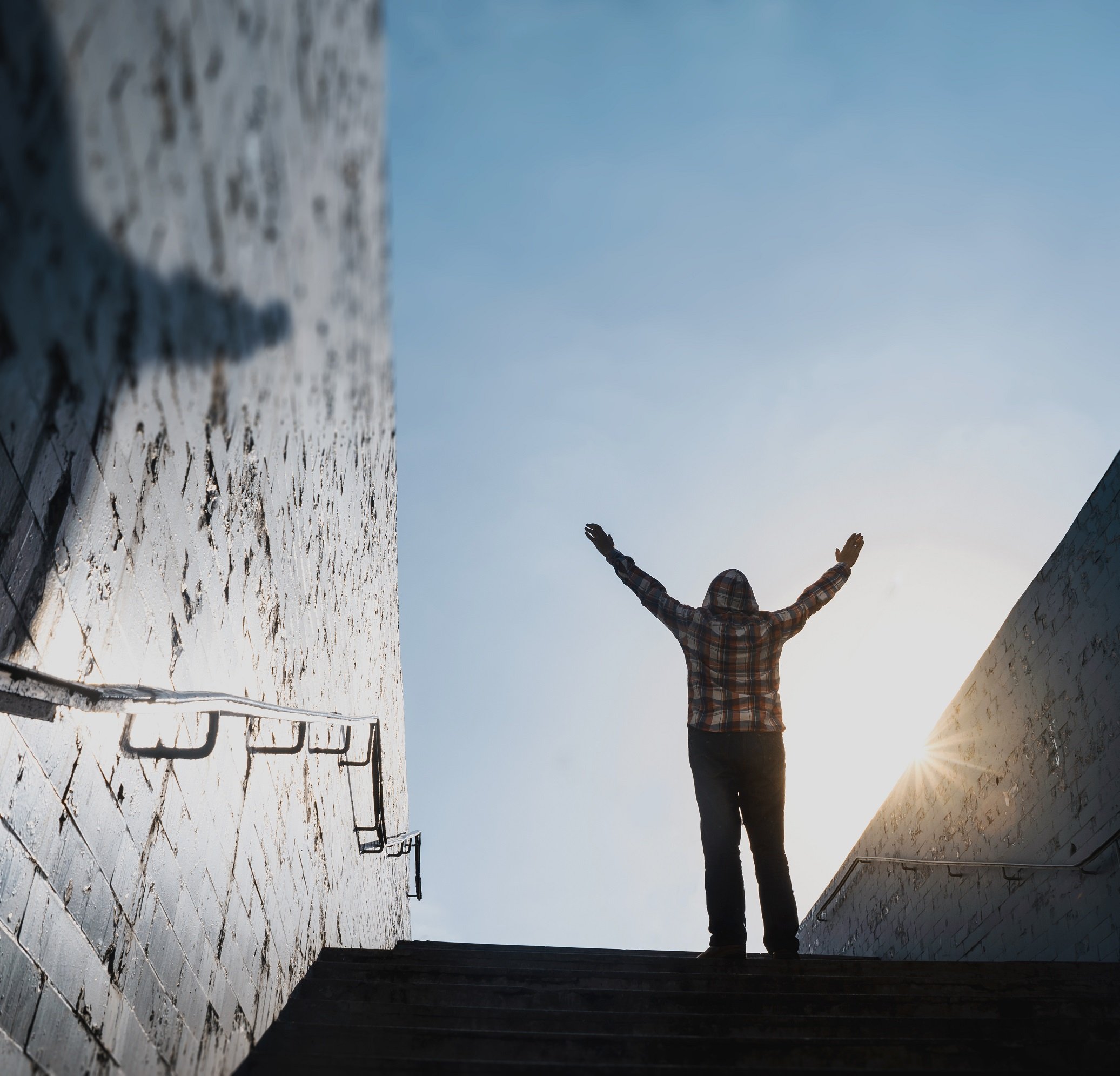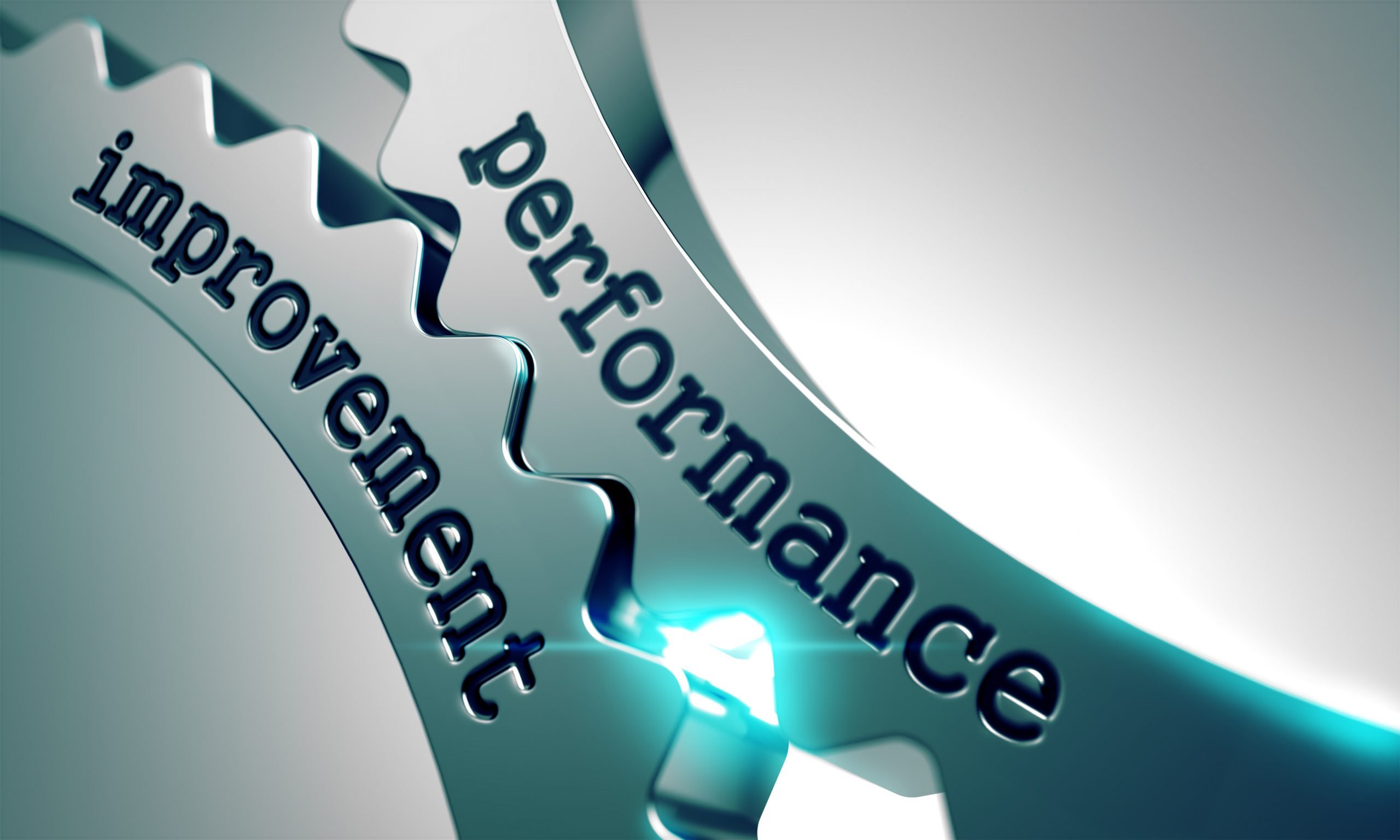 Your Performance Has Taken a Hit
You're feeling blocked, you're not performing at the level you would like, the creative juices aren't flowing, or you just aren't where you want to be in life. You have always been successful at the things you have set your mind to, but right now you are struggling to get the results you imagined.
At Mindful Reflections we know that reaching your maximum potential is everything.  There may be moments when you wonder if you have what it takes to be at the top, which is understandable.  It is normal to have moments when you feel like you aren't good enough, or find yourself making mistake after mistake, even when the task seems easy.  Naturally, you're worried that these missteps will cost you your career, or the life you have worked so hard to create. Nonetheless, you are motivated and ready to take on whatever challenges come your way.   
We want you to remember that people perform in some way or another, every day of their lives, both professionally and personally.  We all have moments when the pressure to succeed seems insurmountable, and the outcome doesn't work out quite like we envisioned.  That pressure we experience can be debilitating, and can get in the way of reaching our full potential.
Performance coaching with Mindful Reflections can help you manage performance anxiety, reach that next level in your career, and feel like you are once again attaining the goals you set out to achieve.
When Most People Think of a High Performer They Think…
Someone who puts in the effort needed to succeed and doesn't complain

Someone who learns from their mistakes and welcomes feedback

Someone who is a risk taker

Someone who is positive and passionate about what they do

Someone who is cool under intense stress

Someone who is strong willed and never gives up
While you probably embody many of those characteristics, there are aspects that the outside world doesn't see.
You have moments when life gets you down

You make mistakes

You feel the pressure and stress

You are terrified of failure

you have moments when you doubt yourself and your abilities
It's Common to Want to Hide
We know that you have amazing characteristics that got you where you are, but sometimes that facade gets the best of you.  It can be easy to forget that many people suffer from performance issues.  Yet, we tell ourselves that nobody understands and that we are weak if we show vulnerability.
It is exhausting hiding your struggles from the world, and it can lead to slips in performance, and engaging in damaging behaviors, such as addiction, in an attempt to mask and push away the pain. You want to be perfect at whatever you do, but it is unrealistic to believe that the pressure you feel and the image you have to keep up with won't take its toll eventually.
The criticism from yourself and others, as well as the emotional and physical abuse you receive from coaches, bosses, family, even yourself do not help your performance. They only hinder it.  Research has shown that receiving that sort of treatment may appear to be effective in the short term, but for long lasting performance it wreaks havoc.  People thrive better when they are provided encouragement and uplifted for their accomplishments, as well as their efforts.
Performance Coaching Can Help
That's where Mindful Reflections comes in.  There is no need to convince us that you're talented and successful.  We already know that.  You may have encountered distressing and unpleasant situations that are currently impacting your performance, but they do not define you.  Your dedication, perseverance and skill will help you achieve the performance level in which you are striving.  Through our specialty programs, aimed to improve your life and work performance, you can achieve the confidence, clarity and balance for which you are looking.  So let's work together to help you move forward.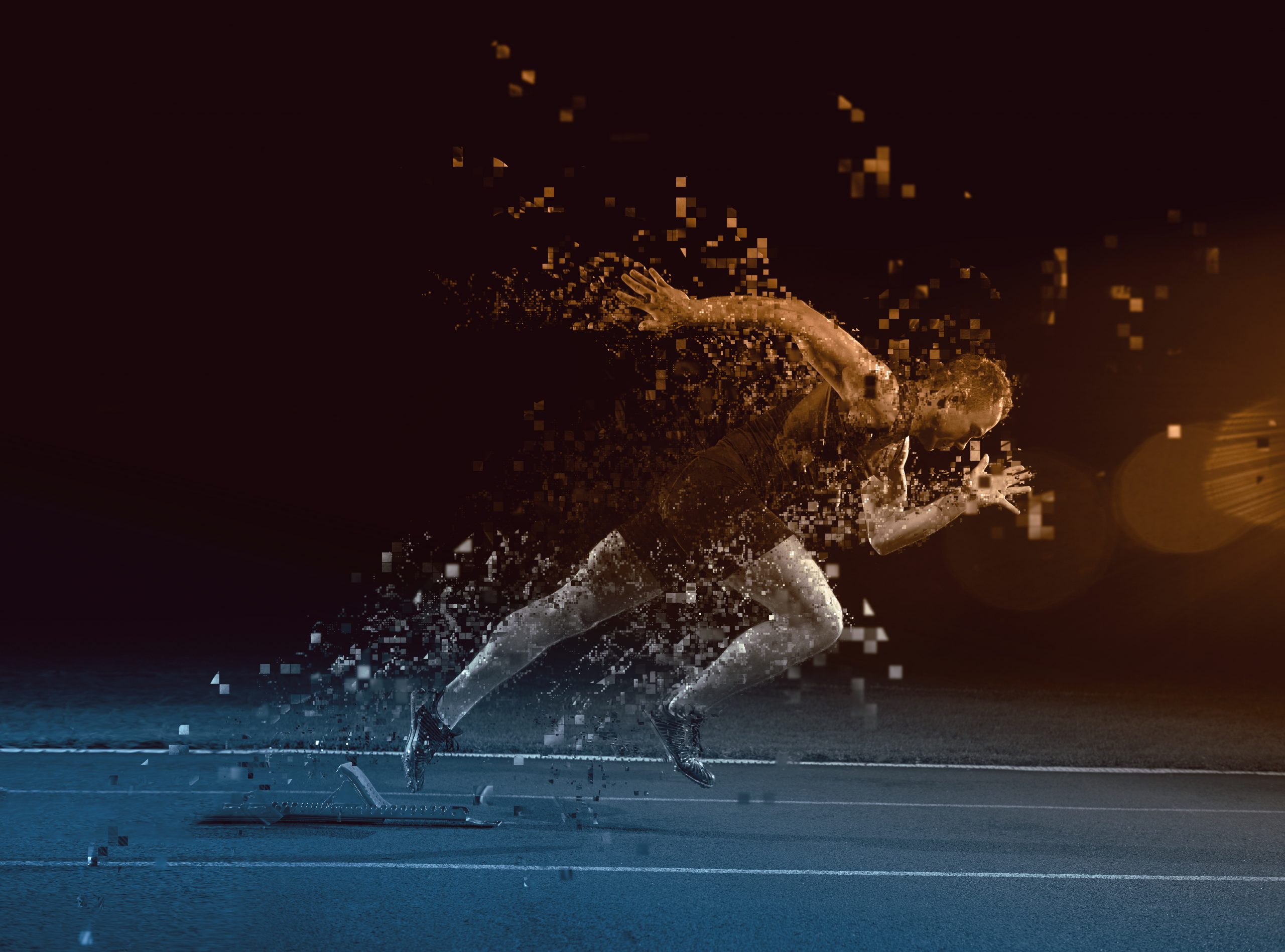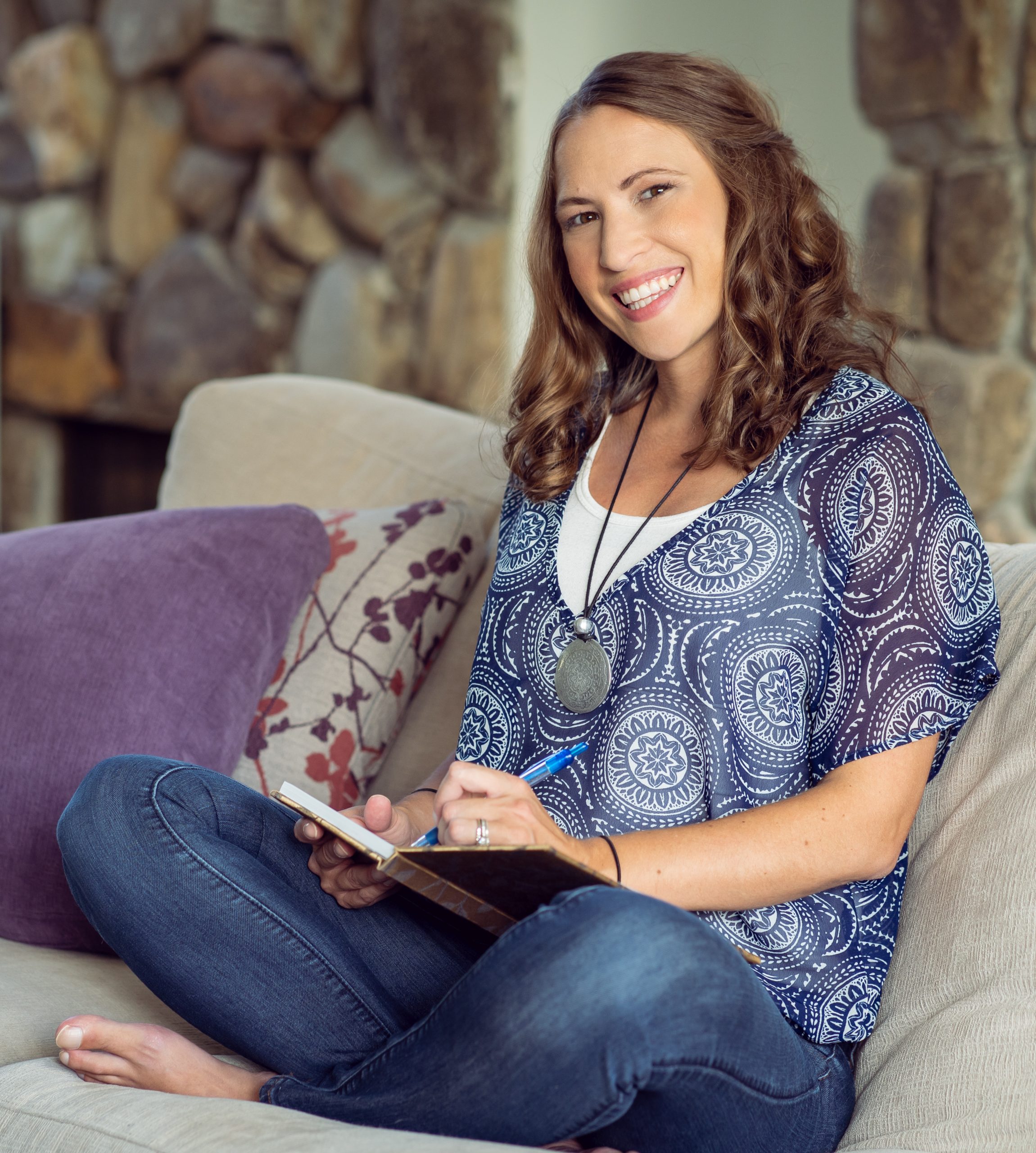 Common Questions Around Performance Coaching
How is performance coaching with Mindful Reflections different from other forms of coaching?

Performance coaching with Mindful Reflections incorporates the brain and the body to help you get where you want to go.  We assist you in eliminating the blocks, stress, and performance anxiety that are getting in the way of your dreams and performance goals.  We engage in deeper processing than other forms of coaching by getting you out of your thinking brain, and into the part of the brain that holds the blocks and anxiety. We do not 
For what types of performers does performance coaching work well?

The strategies we use at Mindful Reflections are good for any type of performer, including athletes, creatives, doctors, dentists, lawyers, and entrepreneurs to name a few.  The list is endless, afterall everyone performs in some way, shape, or form, every day.  The big questions to ask yourself are: do you feel frustrated with how you are performing? Are you struggling to find balance in your personal or professional life? Have you found yourself too much in your head, ultimately affecting your performance? Are you feeling blocked? If you answered yes to any of these questions, reach out to learn more about how Mindful Reflections can help. 
What results can I expect from performance coaching at Mindful Reflections?

Results will vary, but you should ultimately expect 
* To find clarity in your performance, leading you to take the steps necessary to achieve success.  
* To feel more confident in yourself and your abilities, which will subsequently enhance your performance.  
* To improve performance anxiety, stress and blockages, leading you to maximize your potential.  
Mindful Reflections Can Help You Maximize Your Potential
At Mindful Reflections we seek to get you where you want to go.  Through our 8 Pillars of Healing, we work with you to identify the barriers you are experiencing and help you overcome them, so you can feel confident and fulfilled in your performance and your life.
Newsletter
Subscribe for Updates
and Tips
When you set out to change your life and your world, you probably had thoughts about what that would look and feel like.  We all start a journey filled with expectations.  There is probably a part of you that imagined your journey to be easy and fast. That you would...
Want to Schedule an Appointment?
6851 Giralda Circle
Boca Raton, FL 33433
561-223-1524
©2021 Mindful Reflections