Feeling overwhelmed with being pregnant?
IS PREGNANCY NOT WHAT YOU EXPECTED?
PAGE IS CURRENTLY UNDER CONSTRUCTION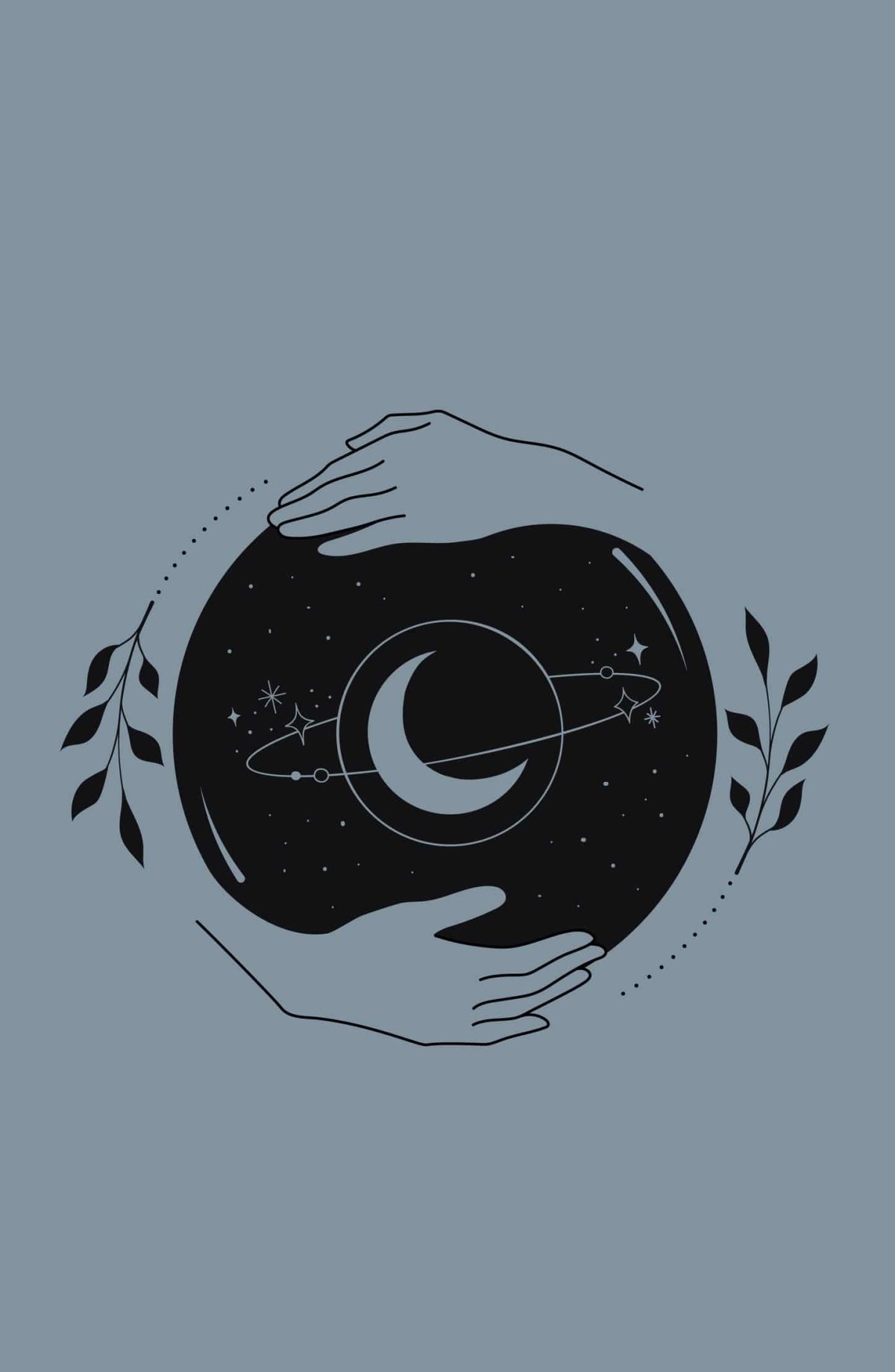 So many aspects of your life and body have changed, and it's not easy navigating it all.
Adjusting to this new stage in your life is difficult.  You might not be keeping food down, you're exhausted, and feeling scared about what comes next.  You're concerned because the baby isn't even here and you are already struggling.  You are wondering how you're going manage everything once the baby is born.  With everything that is going on your emotions are in overdrive, making this transition that much more unnerving.
Pregnancy therapy with Mindful Reflections can help.
With Mindful Mama's help you can redefine how you view this new chapter in your life, and ultimately overcome the struggle that comes with pregnancy.
Newsletter
Subscribe for Updates
and Tips
When you set out to change your life and your world, you probably had thoughts about what that would look and feel like.  We all start a journey filled with expectations.  There is probably a part of you that imagined your journey to be easy and fast. That you would...
Want to Schedule an Appointment?
6851 Giralda Circle
Boca Raton, FL 33433
561-223-1524
©2021 Mindful Reflections