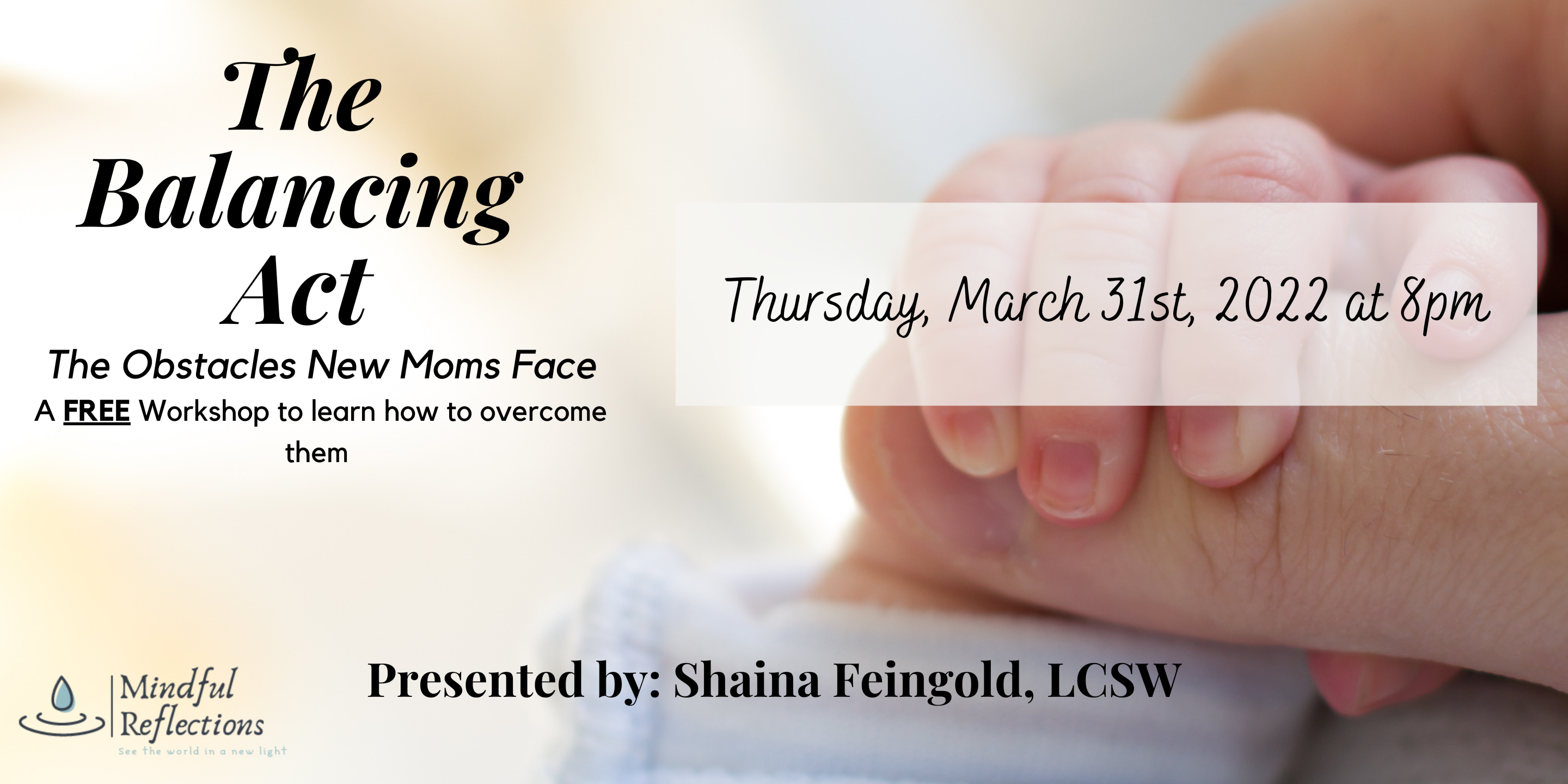 Motherhood is not a walk in the park. Right now you are in the trenches of it all.  You're exhausted and doing everything in your power to keep it together. As moms we constantly give and give until there is nothing left for ourselves.  They say motherhood is the ultimate sacrifice, but does it have to be?
It's time to put yourself back at the front of the line, so you can truly succeed in all areas of your life, and feel more accomplished both personally and professionally. You don't have to live in survival mode anymore!
Enter, "The Balancing Act: The Struggles New Moms Face." Join us for this exclusive 60 minute Master Class where we unpack the pitfalls you're facing in motherhood right now! Get clear on how being a mom can look and feel different than it does at this moment, and in a way that pushes you forward rather than pulling you back. The best part? You don't do it alone. You will be in the energy and company of other like minded women to help build you up and empower you towards a brighter future.
Be ready to confidently take action towards yourself and your well being, so you can be the greatest version of yourself.
This webinar is not to be missed! Let's take a different approach to motherhood and begin the year with a lighter energy and more positive outlook that will serve you like never before.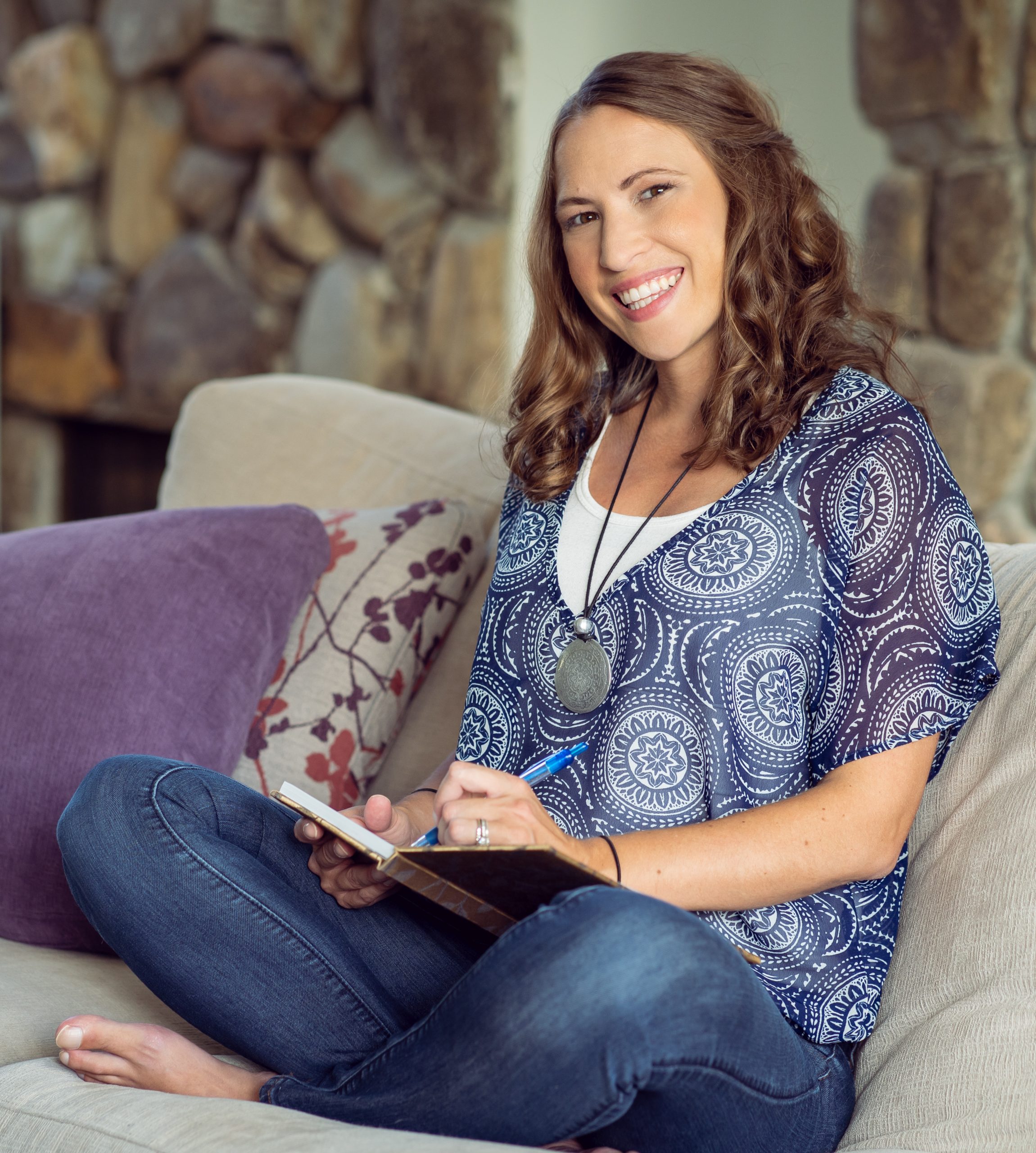 Meet Your Host
Shaina is a Licensed Clinical Social Worker, Postpartum Coach, and mother to 2 energetic boys. She is certified in Brainspotting and a Reiki I & II Practitioner. She has been working with women for over 10 years, helping them overcome life challenges.
Over the course of her career, like you, she has felt the struggle.  However, what she has learned personally and in her clinical practice is that change doesn't happen in isolation or without action. Therefore, her aim is to help moms see that even when so much is expected of them, they don't have to lose sight of their passions. Shaina believes that with the right resources and support, working moms can take back their power and find the truest version of themselves.