MINDFUL REFLECTIONS
Helping working moms discover their passion and live a life they love Support For Mothers Every Step of the Way
Being a mom is not easy.  Now add a career to the mix and it seems like an impossible task.  There are more days than you can count when you feel like you are just surviving, and the mom guilt is in overdrive.  
There is an assumption in the world that a "good mom" can juggle everything without breaking a sweat, but this doesn't have to be true.
Whether you are at the start of your motherhood journey or further along the track, the thoughts and feelings are similar, the scenery just changes over time. 
It often starts with the mentality that motherhood is a sacrifice and there isn't enough time to incorporate yourself or your needs into the picture.  Yes, your world changes when you become a mother, but you don't have to lose yourself in the process. You just have to change how you define being a good mom.  
It's time to take a step back, and remember that your health and wellbeing are necessary for you to be the best mom you can be.
The Mindful Reflection Mission
Mindful Reflections is here to support you on your journey. As working moms we give and we give, and rarely take time to replenish our cups. We just make the cup bigger, making it appear like we got this, when in actuality we are hanging on by a thread.
That is why I have made it my mission to help other moms find their best selves and become the mom and professional they've always wanted to be.
Through the specialized strategies I use, you have the chance to feel like you are winning at the game of life. You can feel more confident in your abilities, more fulfilled at work and home, and more connected to family, friends and most importantly YOU.
Check out Mindful Reflections' 8 Pillars of Healing to better understand how we work.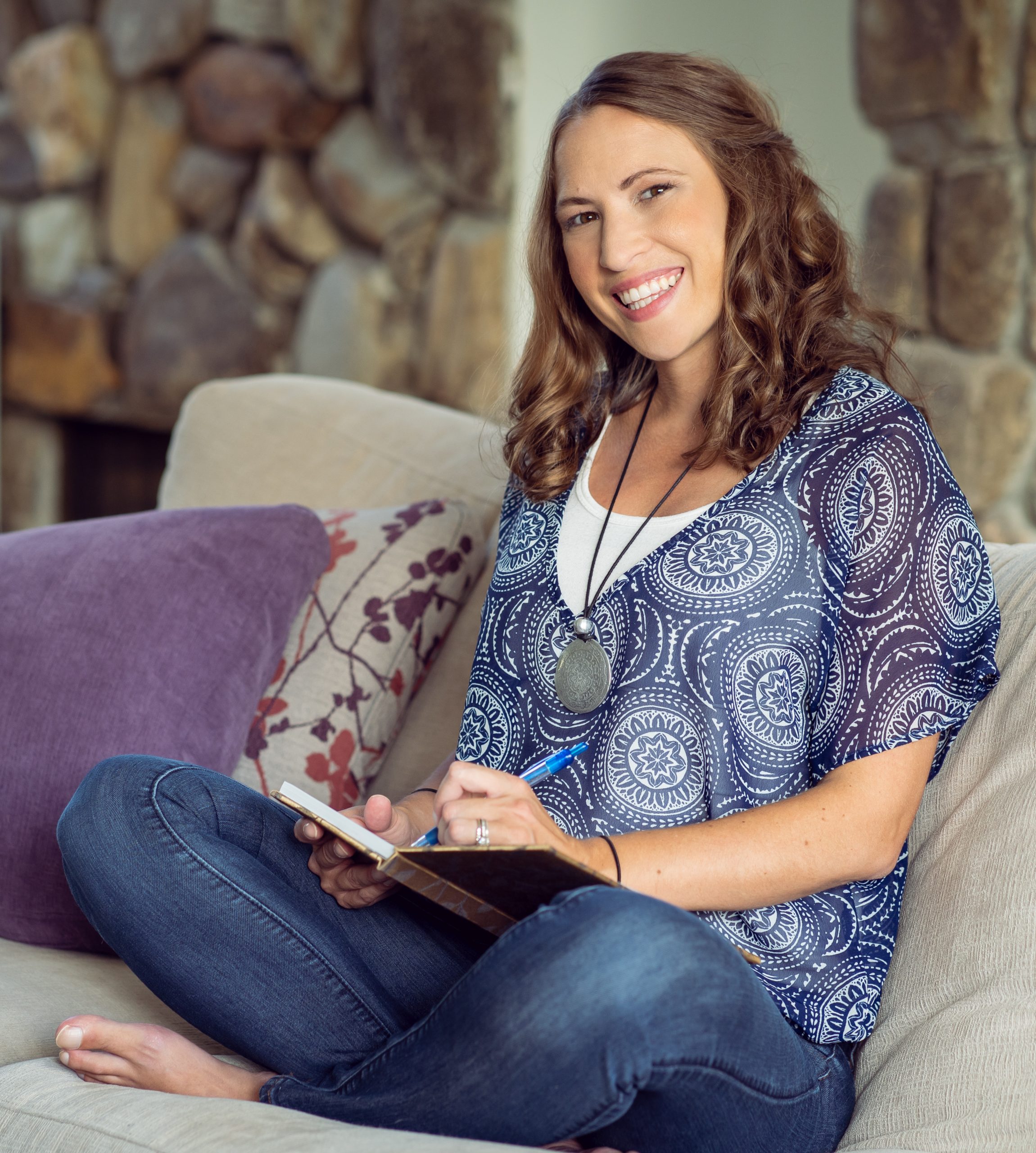 Hi, I'm Shaina and I am glad you're here.  
I am a Licensed Clinical Social Worker (LCSW), a Postpartum Coach, and a mother to two energetic boys.  I strive to support working moms, who have felt defeated by life demands, redefine their life experiences and take back their power.
As a working mom, I know what it's like to put my whole body, mind and soul into my family and my career with little regard for my own wellbeing. By neglecting myself and my needs, I found it impossible to find the joy in life and be fully present with my family and friends, as well as feel successful in my career.
I have learned personally and in my clinical practice that change doesn't happen in isolation or without action. As a result, I have fine-tuned the methods I use to make sure my clients get the best results possible.
Through my focused programs, webinars, group support, and 1:1 work, I provide a dynamic approach that helps you find the clarity, connection, and confidence you need to have the life you always imagined living.  The work we do together is about you and where you want to go.  Nobody knows you better than you.  My ultimate goal is for you to achieve deep and meaningful transformation, and reach your highest potential.  That potential is just waiting to be discovered.   
Let's do  this!

I am a new mom who has or is about to go back to work and I am struggling to manage it all.
I am a working mother looking to feel more fulfilled and balanced in my life.
I am a recent empty nester searching for my passion and the truest version of myself.
Maybe you're none of the above.  Perhaps you are a fellow provider who is looking to find ways to optimize your clients' healing. Or, you offer a service that you believe would benefit working moms and want to be a part of our innovative programs.  Click here to schedule your FREE collaboration session to learn how you can partner with Mindful Reflections so we can heal more people together!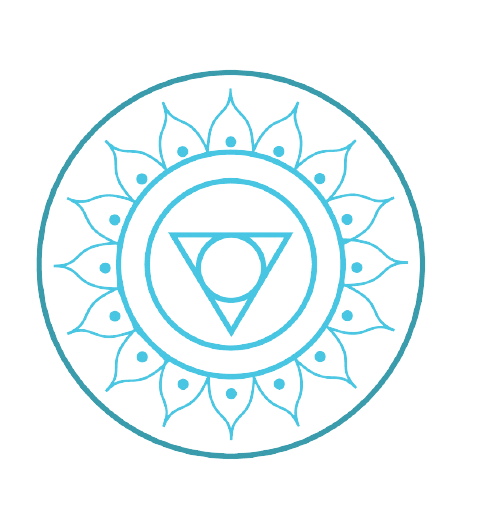 MINDfUL REFLECTIONS IS RIGHT FOR YOU IF…
You are dedicated and ready to invest in yourself and your well-being 
You are looking for a new way to find relief and optimize your potential 
You want to engage in healthier habits, increase self-compassion, and feel more in control of your life 
You want to feel successful in ALL areas of your life
You are ready to work with a professional who sees you and your promise, and strives to help you build a life for which you can be proud
or…
You are a fellow provider looking to optimize your client's healing and potential
MINDFUL REFLECTIONS' 8 PILLARS OF HEALING
1. Reflect

on your struggles
3. Reframe

your experiences
5. Reveal  

your true self
7. Recover

from Your Pain
2. Redefine 

your expectations
6. Repair

your relationships
1. Reflect

on your struggles
2. Redefine 

your expectations
3. Reframe

Your Experiences
5. Reveal  

your true self
7. Recover

from Your Pain
Newsletter
Subscribe for Updates
and Tips
When you set out to change your life and your world, you probably had thoughts about what that would look and feel like.  We all start a journey filled with expectations.  There is probably a part of you that imagined your journey to be easy and fast. That you would...
Want to Schedule an Appointment?
6851 Giralda Circle
Boca Raton, FL 33433
561-223-1524
©2021 Mindful Reflections