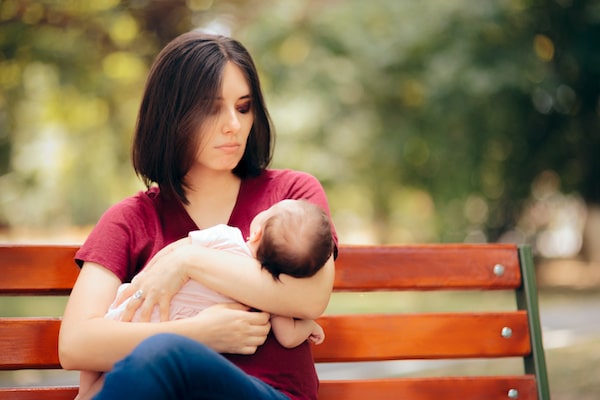 Giving birth is a complicated experience. If anything goes wrong during childbirth or doesn't go as expected, it increases the risks of being left...
read more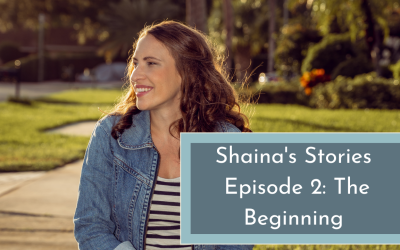 Welcome to the second episode of Shaina's Stories before we dive in here. I want to give you a heads up that these stories are not in any chronological order. I don't know how these stories are really going to manifest.  I'm trusting this process and I believe that...
read more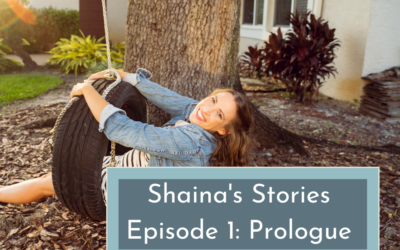 Hi! Thanks for tuning in to the first episode of Shaina's Stories.  Today is just a prologue to the main series. My hope is that a couple times a month I will be able to give you bits and pieces of my story to shed some light onto my journey and how I got where I am....
read more
Newsletter
Subscribe for Updates
and Tips
Want to Schedule an Appointment?
6851 Giralda Circle
Boca Raton, FL 33433
561-223-1524
©2021 Mindful Reflections