MINDFUL REFLECTIONS
Supporting women throughout their motherhood journey YOU DO NOT HAVE TO GO THROUGH THE STRUGGLE ALONE
It can feel isolating when you are in the midst of the struggle.  There is this assumption that nobody will understand and that no amount of talking or sharing will make things better.  As a result, you try and bear the unbearable all by yourself.  
The hardest thing to do is to be vulnerable and share about the difficulties in your life.
However, bottling up what's going on internally only enhances the challenges you're experiencing. Fortunately, with the right support your life can look and feel a lot different.  If you are tired of riding the struggle bus and are ready to start living your best life, Mindful Reflections can help.  
The Mindful Reflection Mission
Mindful Reflections' mission is to help women in all things pregnancy and motherhood, because so much is unexpected.  Whether you are struggling with infertility, grieving a miscarriage or infant loss, struggling with a traumatic birth, or trying to manage life as a mother, Mindful Reflections is here for you.   
Through the specialized strategies I use, you have the chance to feel like you are winning at the game of life. We work together, so that you can feel more fulfilled in all that you do, and more connected to family, friends and most importantly YOU.
Check out Mindful Reflections' 8 Pillars of Healing to better understand how we work.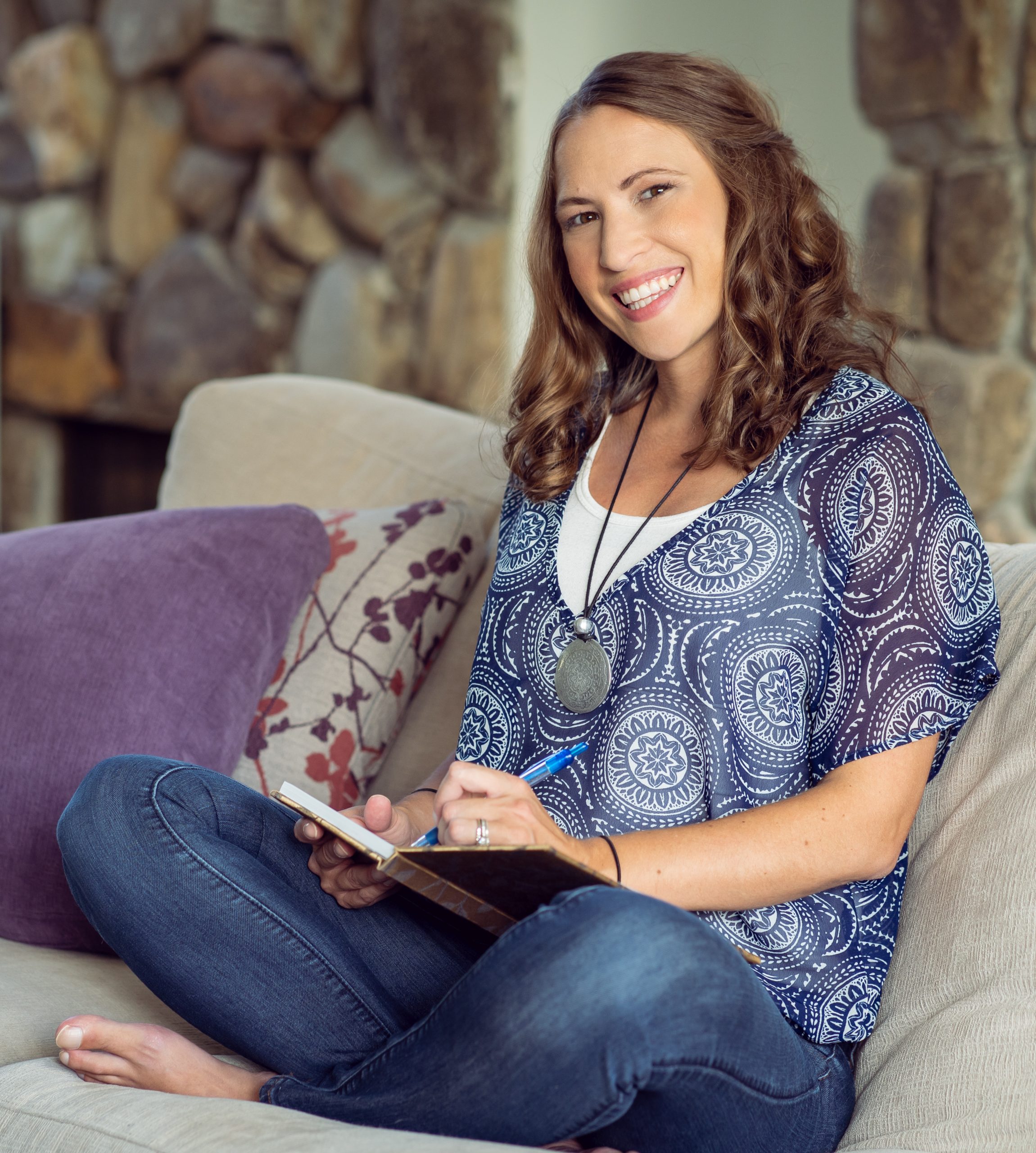 Hi, I'm Shaina Feingold, LCSW And I'm Glad You're Here
I am a Licensed Clinical Social Worker (LCSW), Perinatal Mental Health Specialist, and a mother to two energetic boys.  I strive to support women and moms, who have felt defeated by life demands, redefine their life experiences and take back their power.
As a woman with her own timultuous journey into motherhood, I know what it's like to feel like life is unfair, disappointing and filled with frustration.  Due to the challenges I experienced, I found it impossible to find the joy in life and be fully present with my family and friends.  Eventually  I found the right support and learned to cope with life challenges in a more positive way.
What I have learned personally and in my clinical practice is that change doesn't happen in isolation or without action. As a result, I have fine-tuned the methods I use to make sure my clients get the best results possible.
Through my focused programs, webinars, group support, and 1:1 work, I provide a dynamic approach that helps you find the clarity, connection, and confidence you need to have the life you always imagined living.  The work we do together is about you and where you want to go.  Nobody knows you better than you.  My ultimate goal is for you to achieve deep and meaningful transformation, and reach your highest potential.  That potential is just waiting to be discovered.   
Let's do  this!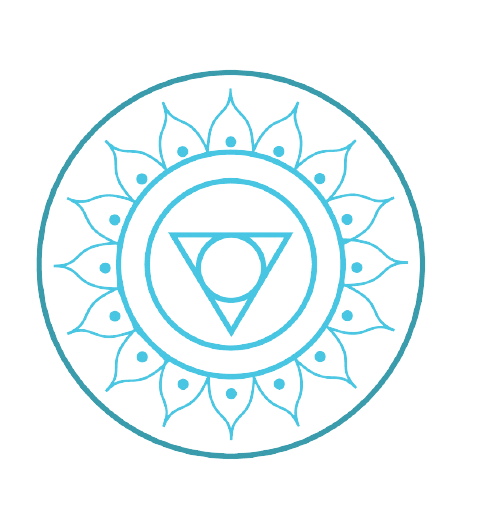 Mindful Reflections Is Right For You If…
You are dedicated and ready to invest in yourself and your well-being 
You are looking for a new way to find relief and optimize your potential 
You want to engage in healthier habits, increase self-compassion, and feel more in control of your life 
You want to feel successful in ALL areas of your life
You are ready to work with a professional who sees you and your promise
MINDFUL REFLECTIONS' 8 PILLARS OF HEALING
1. Reflect

on your struggles
3. Reframe

your experiences
5. Reveal  

your true self
7. Recover

from Your Pain
2. Redefine 

your expectations
6. Repair

your relationships
1. Reflect

on your struggles
2. Redefine 

your expectations
3. Reframe

Your Experiences
5. Reveal  

your true self
7. Recover

from Your Pain
Newsletter
Subscribe for Updates
and Tips
Want to Schedule an Appointment?
Shaina Feingold, LCSW
6919 SW 18th St.
Suite C217
Boca Raton, FL 33433
561-223-1524
©2023 Mindful Reflections