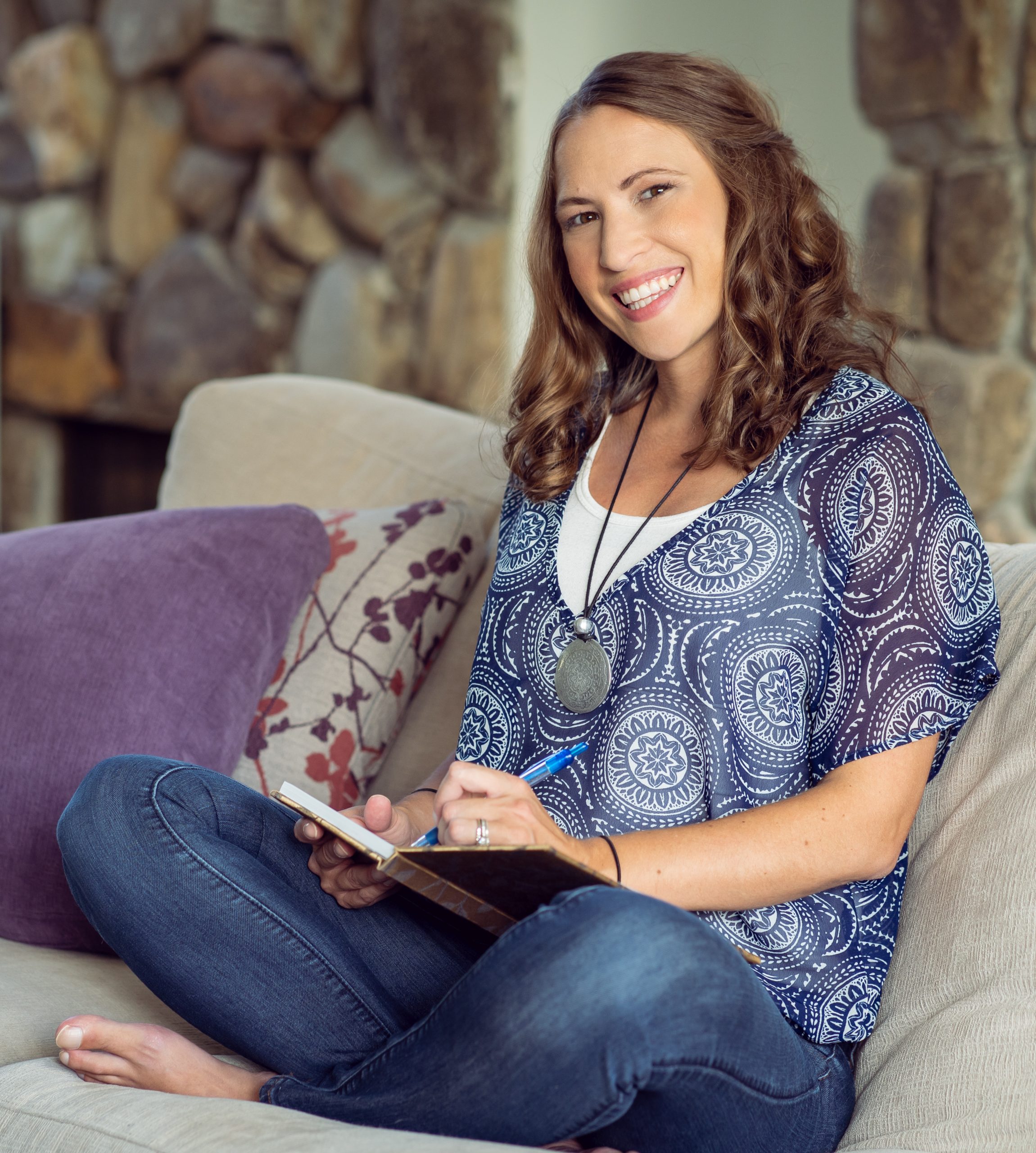 "The path you will take is unknown, and the uncertainty of that path will take you to places you never imagined" Shaina Feingold
Like you, I have had my fair share of struggles. When I was 8 years old, I was diagnosed with Cystic Fibrosis (CF). Hearing that, you might assume that helping people as a trauma expert would have been my ultimate dream, afterall living with a chronic illness is traumatic.  The short answer is no.  Of course living with CF has its challenges, I would be lying if I said it doesn't.  Nonetheless, for much of my life I held the belief that if I ignored my problems, they would go away. How could talking about how CF has impacted me help? Nothing anyone could say would make it go away.
As I became an adult I learned that by pushing down my emotions and putting on a facade that everything is okay, only made things worse. I eventually tried Brainspotting, which turned out to be extremely helpful.  I didn't have to talk about CF and what it was like growing up different from other kids, but was able to heal some of those old wounds. Trust me, without it I wouldn't have been able to write this.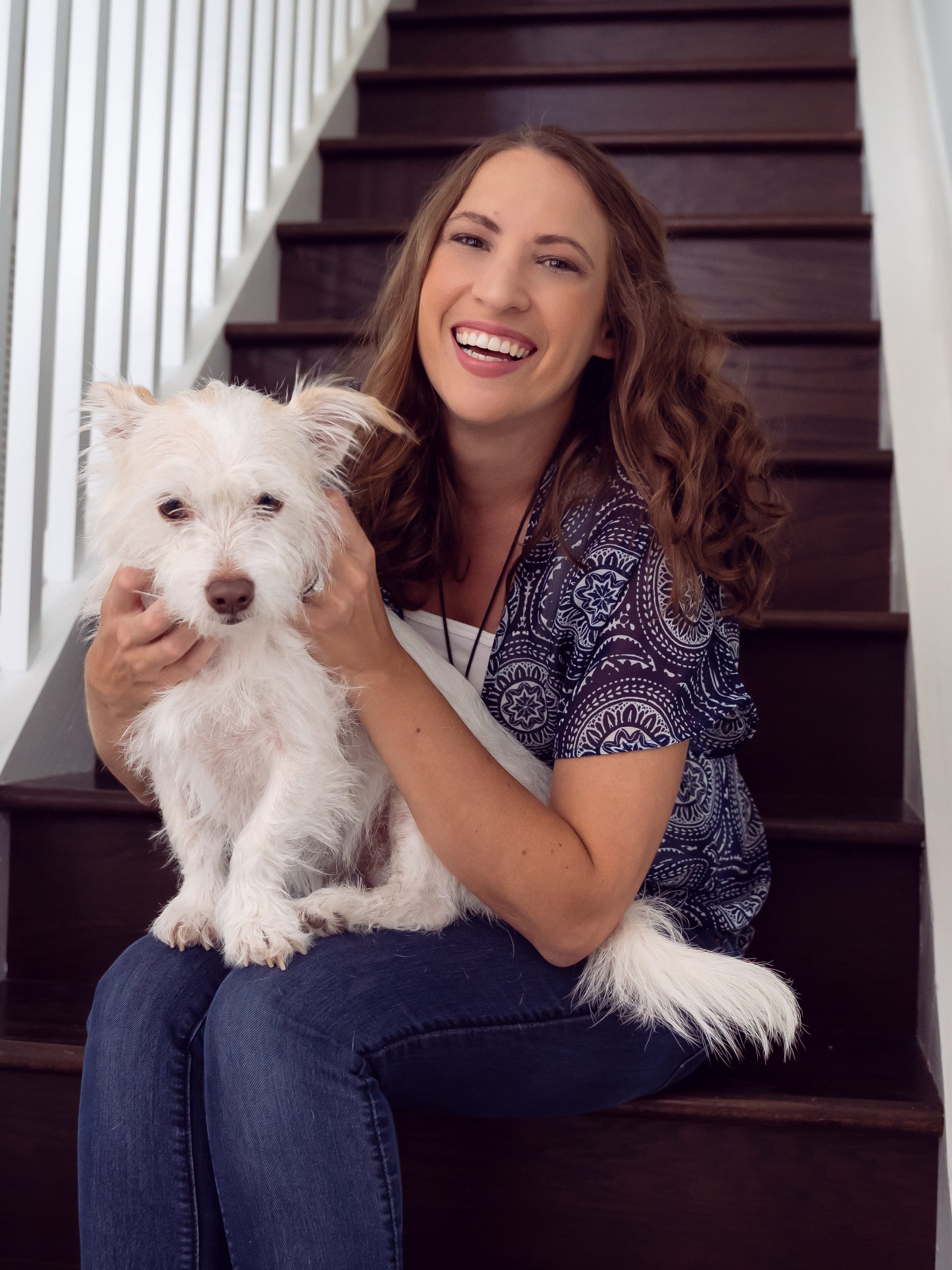 If working with trauma wasn't my dream what was?
As a child, I had dreams of being a doctor, specifically a brain or heart surgeon. However, when I started my pre-med journey, I soon realized how much work it was going to be, and that I didn't find it very interesting.  Fortunately, I found my Intro to Criminology class fascinating.  After my Freshman year at the University of Maryland, I decided to change my major to Criminology and Criminal Justice.  While it was a plus that the classes were easy to me, I also enjoyed what I was learning.  Through the variety of courses I took in psychology and human development, I began to understand how early experiences impact our daily lives.  This in turn forced me to look at my own life.  Apparently, CF had affected me more than I realized.   
Nonetheless, being a trauma and performance expert was still not something I thought about as a career.  While in college, I got a job with the Department of Homeland Security.  On paper it sounds pretty cool.  However, it wasn't anything that I had expected.  I sat behind a computer punching in data, and had little interaction with other humans.  I needed something more!
Over the next couple years, I spent a great deal of time researching and figuring out what career I would enjoy going to every day.  I realized then that I wanted to use my experiences to help others manage life difficulties.  I moved to California with my now husband, to pursue my Masters in Social Work, at California State University, Los Angeles.  As I developed in my career, worked in various settings, and attended different trainings, I knew I eventually would want to open my own practice with an emphasis on redefining trauma and the stigma around it.  
I opened Mindful Reflections because my journey has not been easy, and I know first-hand what it is like to be overwhelmed and frustrated with life circumstances.  I have been labeled and had people tell me what my story should be and assume that I am like every other CF patient out there.  I have also felt broken and thought that life would not get better. Through Mindful Reflections, I get the opportunity to help others, who have felt similarly to me, believe that life can improve.  You are more than the negative experiences you have endured.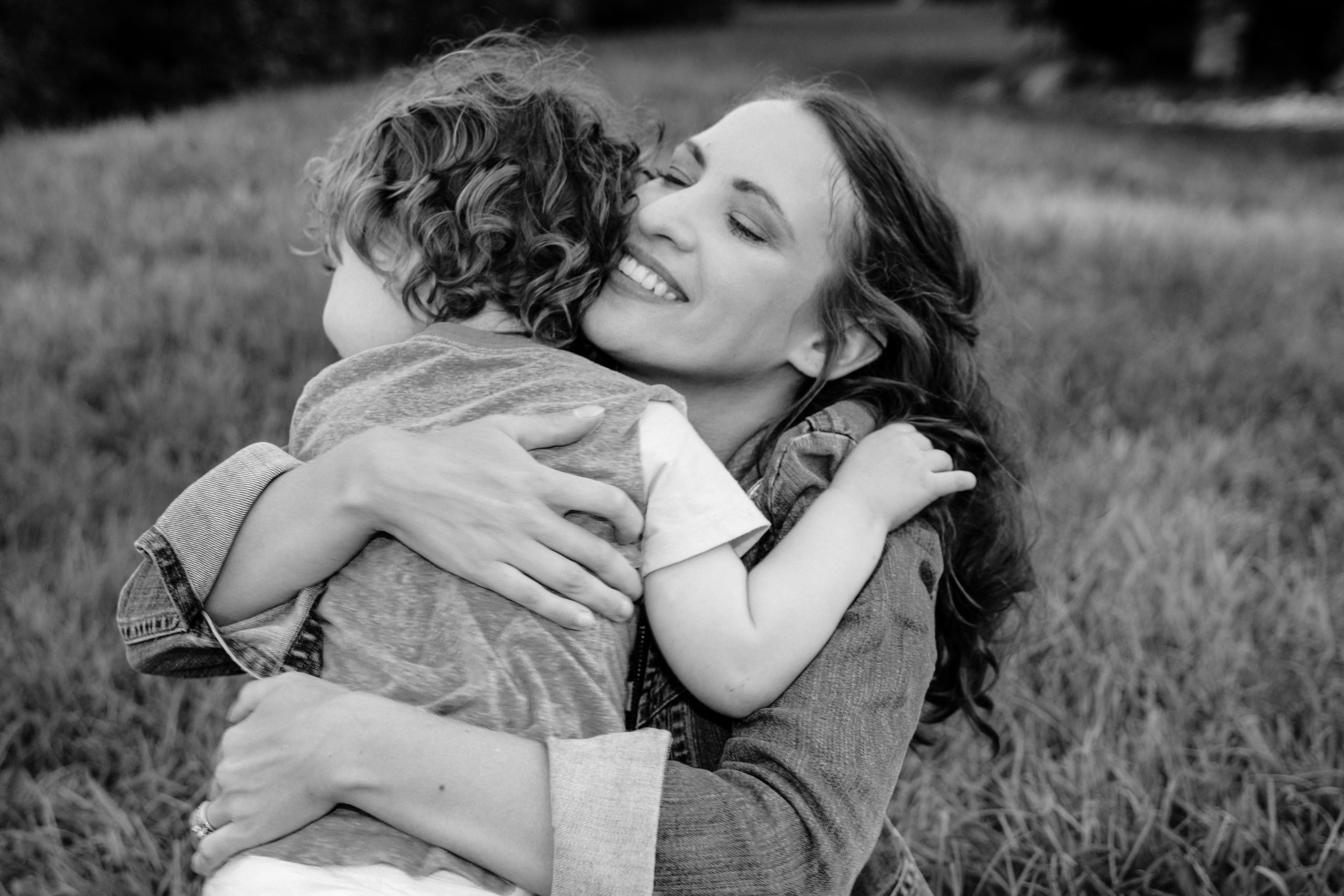 Many people when they hear I have a chronic illness, see me as sick and fragile. However, CF does not define me, just like whatever you are going through does not define you. I am someone who enjoys running after my son (he's a preschooler, so that happens often), hanging out with my friends and family, petting my dog, Cali, listening to music, and watching a good movie.
Furthermore, I have made sure to never let CF stand in the way of my dreams.  Despite the challenges I face living with CF, I have had the opportunity to live in different cities, including Minneapolis, New York, Los Angeles, and Sydney, Australia.  I have also gone bungee jumping, skydiving, and boogie boarding down class four rapids (I do not recommend that). 
I don't want you to think that I never have hard days, I do! Unfortunately, life has its frustrations, which we can't always control.  However, over time I have learned how to manage and release those frustrations, so they don't impact me in the same way.  These are the tools I hope to provide you, so that you can live the life in which you have always dreamed!
You are not broken.  Your life is not defined by your pain and struggles.  It is time to take back your power.  Together we can achieve more than where you are currently stationed in life. Are you ready to experience connection, confidence, and deep fulfilment?
Grab a seat on my calendar to see how I can help
Newsletter
Subscribe for Updates
and Tips
When you set out to change your life and your world, you probably had thoughts about what that would look and feel like.  We all start a journey filled with expectations.  There is probably a part of you that imagined your journey to be easy and fast. That you would...
Want to Schedule an Appointment?
6851 Giralda Circle
Boca Raton, FL 33433
561-223-1524
©2021 Mindful Reflections