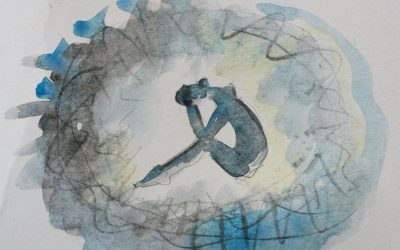 Giving birth can be one of the most magical moments in one's life… except when it isn't. It's true that for a lot of people, giving birth is a...
read more
No Results Found
The page you requested could not be found. Try refining your search, or use the navigation above to locate the post.
Newsletter
Subscribe for Updates
and Tips
Want to Schedule an Appointment?
6851 Giralda Circle
Boca Raton, FL 33433
561-223-1524
©2021 Mindful Reflections