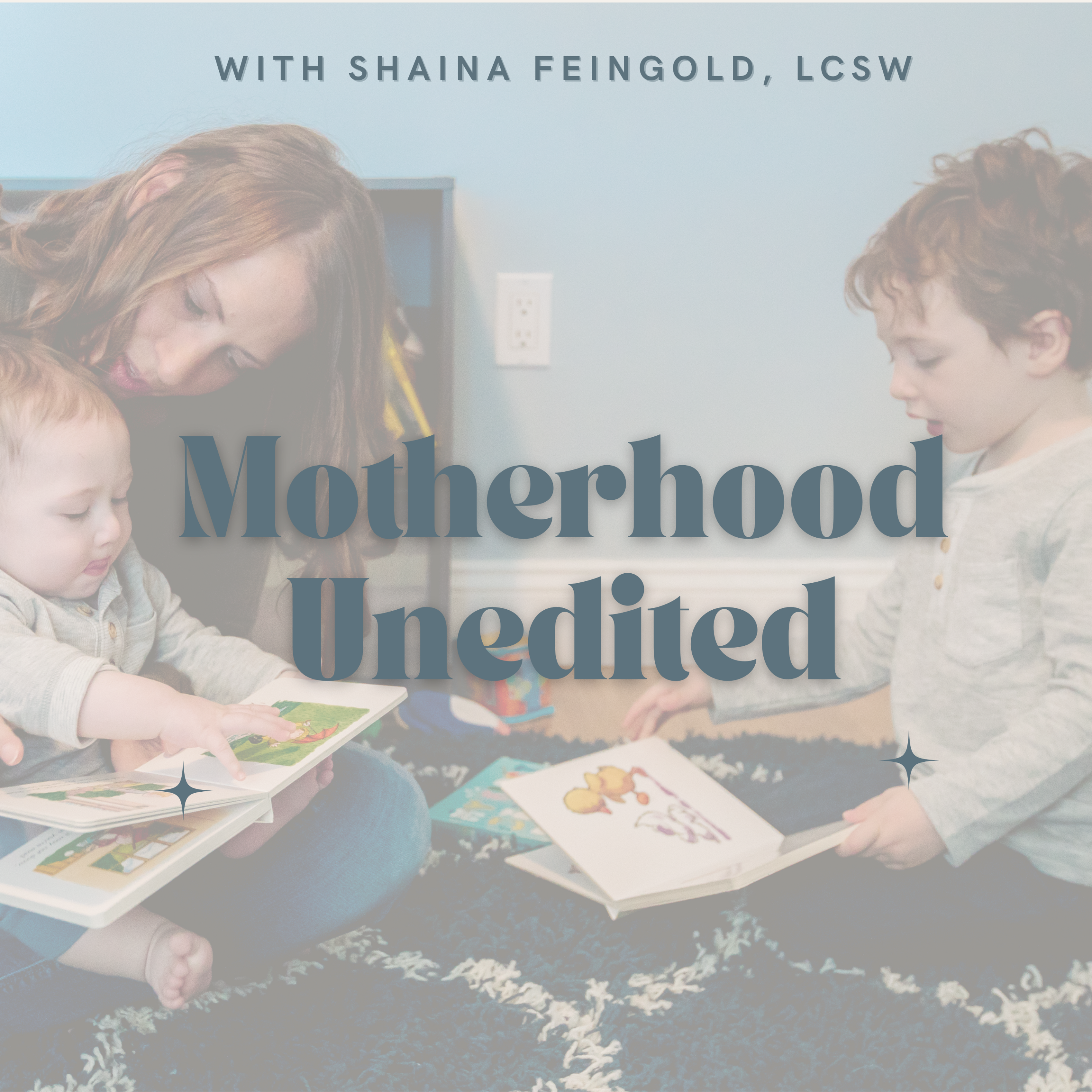 Thank You for Signing Up as a Guest for
I am so excited to get to know you and hear more about your motherhood journey.  Please check your email for a calendar invite, which will include more details about what to expect.  If you do not receive a confirmation email within the next hour or so please connect with me using the form below.  I look forward to meeting you soon!
Newsletter
Subscribe for Updates
and Tips
When you set out to change your life and your world, you probably had thoughts about what that would look and feel like.  We all start a journey filled with expectations.  There is probably a part of you that imagined your journey to be easy and fast. That you would...
Want to Schedule an Appointment?
6851 Giralda Circle
Boca Raton, FL 33433
561-223-1524
©2021 Mindful Reflections