Surviving the Holidays After a Pregnancy Loss
The holiday season can be especially difficult after experiencing a pregnancy loss. Whether it's your first holiday without the baby you were expecting, or if this is an annual tradition for you, so many feelings can surface during this time of year.  Unfortunately, it can be hard to find the right balance between celebrating with family and friends and remembering your loss – but you don't have to go through this time alone. Here are some steps you can take to make your holiday season as enjoyable as possible while still honoring your loss.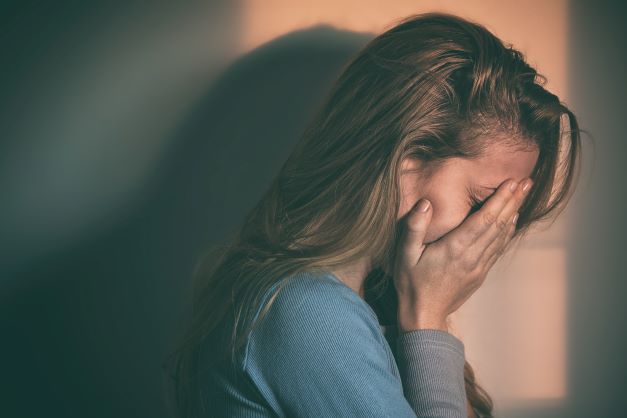 Many people who have experienced pregnancy or infant loss try to push through the sadness and pretend everything is normal, but the truth is that it is important to acknowledge your grief. Doing so can help you to process the loss and begin to heal. Give yourself permission to feel whatever emotions come up for you. It is natural to feel sad, angry, and even numb during this time. Acknowledge your feelings, but don't let them take over. Take breaks from the holiday hustle and bustle if needed and focus on yourself and your needs.
It can be helpful to create new traditions that will honor the pregnancy loss and make you feel connected to your baby. One idea is to create a tradition of gathering together with family and friends to remember your baby. You could bring out a special ornament each year or light a candle in their honor. You can also have everyone write down messages of love and hope that can be shared or have everyone write down a wish they would have had for your baby and tie them to a string of balloons and release them into the sky. 
You could also create a special meal in memory of your baby each year. If you are up for it, you could cook something meaningful for them or make a donation in their name to a charity that helps families facing similar struggles. 
If you prefer to spend some time alone, consider creating a special tradition just for yourself. Maybe you could plan a day trip to a place that brings peace and comfort, or purchase a piece of jewelry in remembrance. You can also take time to write down your thoughts, feelings, and experiences from the previous year. 
No matter how you choose to honor your baby during the holidays, it's important to remember that everyone grieves differently and it's okay to be gentle with yourself during this time. Take some time to figure out which traditions will bring you comfort, and remember that whatever you choose is right for you.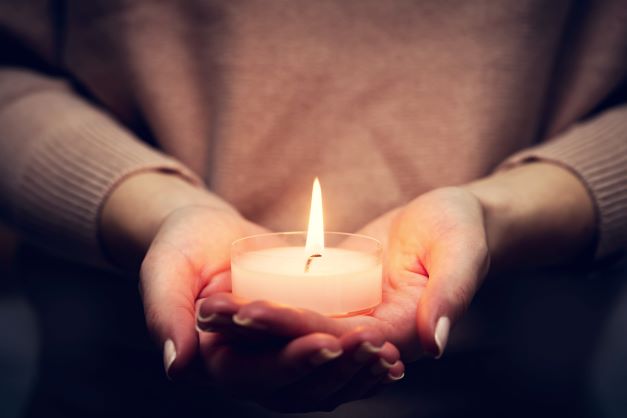 Be Aware of Your Limitations
It is important to be aware of your limitations and know when you have had enough. There is no set limit of how much time you should spend with family or friends during the holidays. You may need more time to yourself to process your emotions than you normally would, so don't feel pressured to follow the same holiday routine as in past years. If an event or gathering feels too overwhelming, don't be afraid to decline the invitation or take a break from the celebration if needed.
It's also important to be honest with those around you about how you are feeling. Let them know that you may not be able to attend certain events and that you might need extra emotional support during this time. It's okay to ask for help and let others know what would make the holidays easier for you. 
Lastly, it is important to remember that your feelings are valid and that it is okay to take the time you need to heal. Don't put pressure on yourself to snap out of it or act like nothing happened. Instead, give yourself permission to take it one day at a time and allow yourself time to grieve and heal in whatever way feels right.
It is important to be aware of possible triggers that could stir up painful feelings during this time.
Some common triggers may include hearing holiday music that reminds you of the baby you lost, seeing family members with their children, or noticing how many other families are experiencing joy while you are grieving. It can also be hard to feel jolly when your body and mind are in a state of sadness.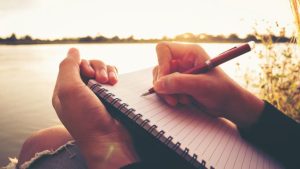 If you know there will be certain triggers at holiday events, try to prepare yourself in advance by setting aside a few minutes each day to deal with your emotions. Find something that helps you express your feelings and cope with your grief, such as writing in a journal, listening to music, or speaking with a therapist. If it helps, plan ahead and create a strategy for how you will handle any potential triggers at the event.
It is also important to remember that it's okay to take a break from the festivities if needed. It is okay to step away for a few moments if things become too overwhelming. And if you need more time alone, don't be afraid to ask for it.
During this season of joy and celebration, it can be hard to find the strength to get through each day. However, it is important to remember that you don't have to face this alone. Seeking out support from family and friends can make all the difference. Talk and share openly about what you are feeling and how your grief has impacted your life. Let those around you know that you need their understanding and compassion during this time. 
It can also be beneficial to connect with other people who have gone through similar experiences. Many people find comfort in sharing stories with others who can relate to their grief and loss. Talking with people who have had similar experiences can provide hope and understanding that might not be available from other sources. There are online support groups, as well as local bereavement groups, that you can reach out to for this kind of connection. 
If needed, don't hesitate to reach out to a therapist or counselor who can provide additional guidance and resources to help you cope with your feelings and process your grief.  You do not need to bear the unbearable alone.  Do not hesitate to reach out and schedule an appointment.  We can help during this difficult time.
To learn more about how Mindful Reflections can help, check out our Pregnancy Loss Counseling page.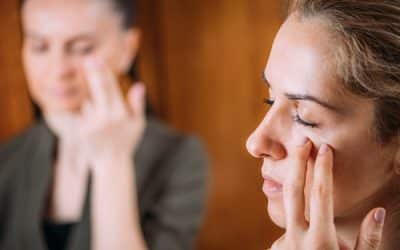 OCD fills your mind with intrusive thoughts, convinces you that devastating things will happen if...