The Shoulds We Tell Ourselves
As a Perinatal Mental Health Specialist and mom to two energetic boys I know motherhood comes with its ups and downs.  That is why I have made it my mission to help new moms navigate the mom life through the Motherhood Unedited Podcast.   
Every Tuesday I interview moms everywhere about their motherhood experience. I believe hearing your everyday mom's perspective is important because we all have a story to share! It's time women had the opportunity to speak their truth and to realize that they aren't on this crazy journey alone.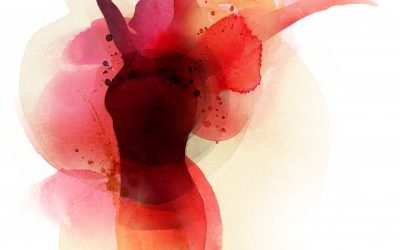 Motherhood is one of the most rewarding jobs in the world, but it's also one of the toughest. In today's society, we like to think of motherhood as some kind of natural process that we can do automatically because we're women. However, it's not always something that comes naturally. It is actually a skill that has to be learned over time, through experience as well as trial and error.
read more
This Week's Episode Is All About The Shoulds We Tell Ourselves As New Moms. 

 
I should have a natural birth

I should breastfeed
I should be happy since it's something I have always wanted
There should be this magical connection right from the start between me and my baby (at least that's what a good mother would have)
The list is endless, but sometimes those things we tell ourselves aren't possible or don't happen that way! 
For me, I experienced the unexpected throughout my motherhood journey.    I wasn't able to conceive naturally, I had an extremely difficult pregnancy, delivery threw me some curveballs, and postpartum was a bitch.  I thought I was the worst mom to my son because nothing was going the way it should. I felt like such a failure. 
Not Everyone's Experience Is Like Mine
One thing I know is that many women suffer in silence because it's not easy admitting that motherhood is not all they hoped it would be.  Now add social media into the mix and and all those emotions women are already experiencing, including guilt and shame, get intensified.  We see women smiling, laughing, and sharing how much they are enjoying this stage in their life, making it seem like they are rocking motherhood in a way that you aren't.  Even some experts in the field add shame to a mother's experience, rather than confidence and understanding.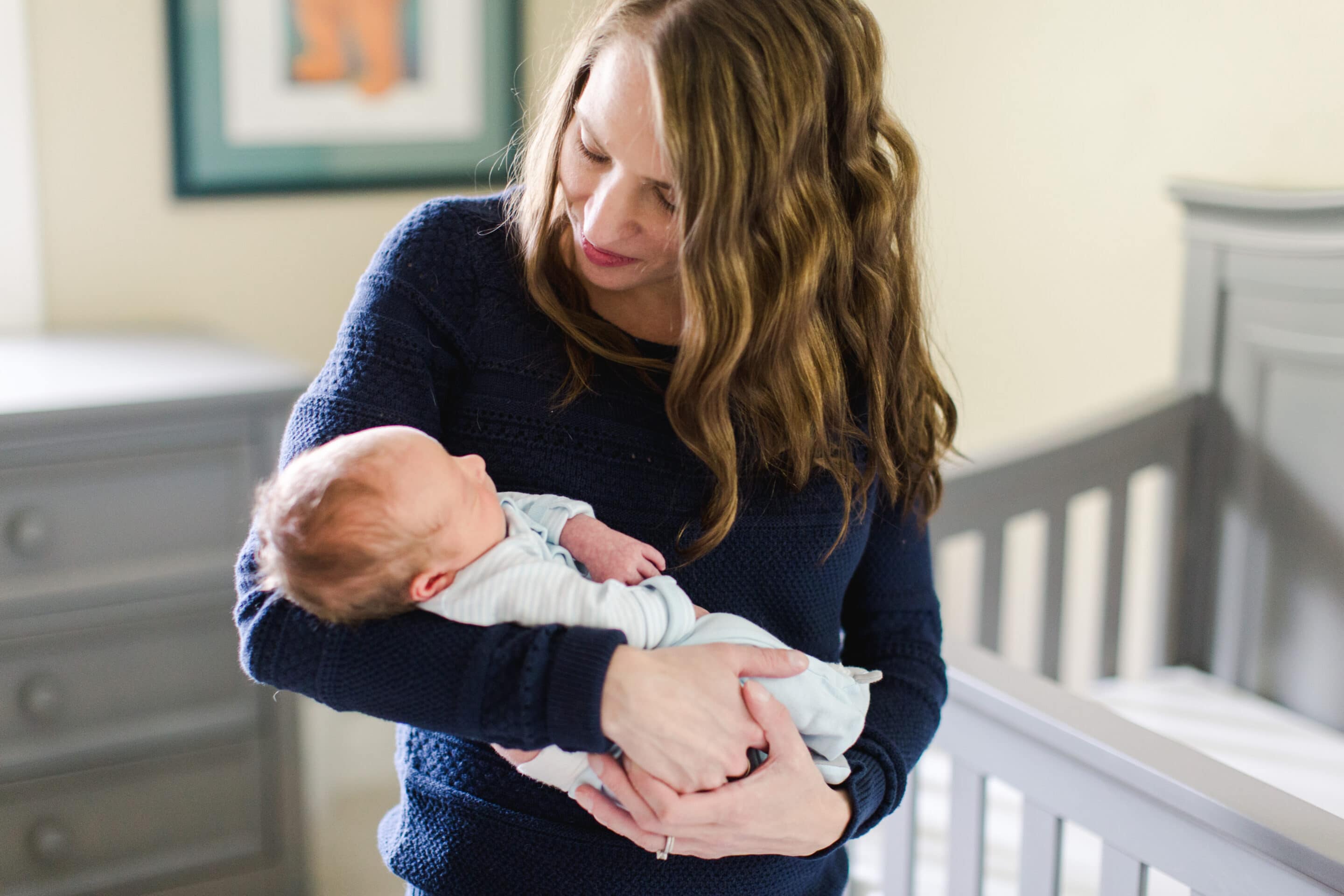 Motherhood isn't about being perfect, but it is about being there for your children.  To be there to give them a hug when they are having a rough time, to laugh with them when they say the craziest things, and to show them what it means to be human. The critiques and words of advice you see on social media, do not define your parenting style or your worth as a mother.  Some tips you read may be ah ah moments for you, and my best advice is to use those moments as information.  Are there ways that you would like to enhance your parenting or is there something you would like to inquire about further?
Motherhood isn't always easy, but give yourself grace.  Remember your motherhood journey is not defined by your mistakes, or the things that did not go as planned.  You are creating your narrative every step of the way!
Dive Deeper By Subscribing
Don't forget to download and share the episode with anyone you feel who could truly benefit from the message here  Also if you have enjoyed listening to Motherhood Unedited please take a moment and write a review.  Your feedback is greatly appreciated. 
If you or someone you know is struggling as a new mom please reach out to me by setting up a free 15 minute consultation. Even if you are in the midst of the struggle right now, there is an easier way.  It is possible to be the mom you always wanted to be!